It is upsetting when a previously robust and healthy family member becomes vulnerable as a result of serious injury, critical illness or the debilitating effects of old age. As well as facing the emotional, physical and legal aspects, this change in circumstance requires long-term funding. But you don't have to go through this upheaval alone. The experts in our Court of Protection and Personal Injury team have the experience to strategically invest any compensation received so that it addresses your loved one's needs in the most effective way.
We can advise you on how to sensibly structure and invest a compensation settlement to ensure it meets all the specific care needs, providing security for your loved ones now and in the future.
With a dedicated financial plan in place, you'll be freed up to devote your attention to adapting to a new way of life as a carer without fretting about money.
When it comes to coping with the strain of illness or infirmity, such as dementia, you'll want to provide the best care available for your loved ones for as long as it is required. Having an appropriate investment strategy in place can give you peace of mind that there is sufficient funding to do that, allowing you to focus on making life for your loved ones as stress-free, safe and fulfilling as possible.
The cost of caring for people with dementia in the UK is £34.7 billion a year.
* Alzheimer's Society, 2019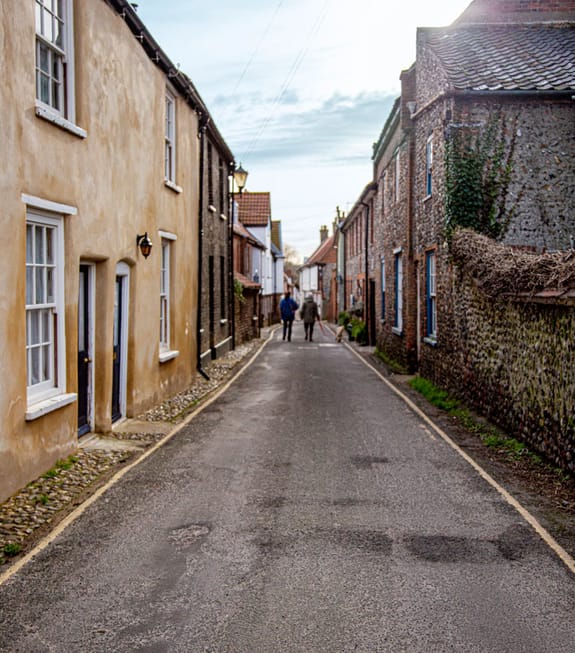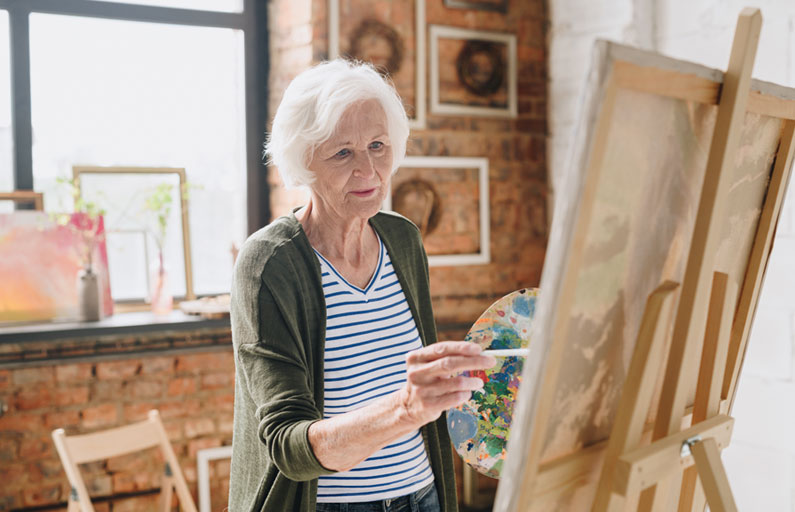 Judy, Liverpool (name changed to protect anonymity)
I feel really fortunate that Chris and Marion are always happy to pop round to see me if I need any help.
Secure your family's future
No one knows what's around the corner, which is why it's important to financially protect your family and safeguard their future.
Let us help you help your loved ones
Learn about how we can support you through the difficult times.
Feeling lost? We can help.
Investec Wealth & Investment (UK) is a trading name of Investec Wealth & Investment Limited which is a subsidiary of Rathbones Group Plc. Investec Wealth & Investment Limited is authorised and regulated by the Financial Conduct Authority and is registered in England. Registered No. 2122340. Registered Office: 30 Gresham Street. London. EC2V 7QN.