How would your family cope financially if you were no longer around? What happens if you could no longer work or had a prolonged illness? Do you have an emergency fund in place? Would your business struggle if you lost a key partner in the firm?
No one knows what's around the corner, which is why it's important to financially protect your family and safeguard their future. We can help you choose the right protection to give peace of mind that your family can be financially secure – whatever life may throw at you.
60% of parents don't have a valid Will – meaning they either don't have one at all, or the Will they do have is out of date.
* Royal London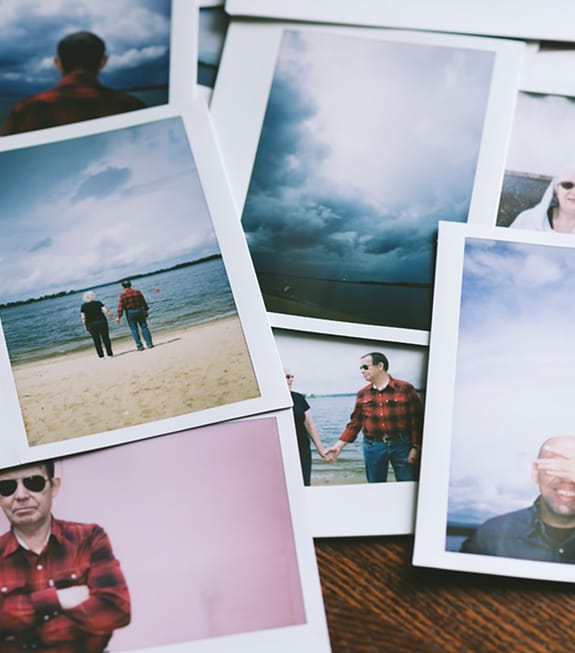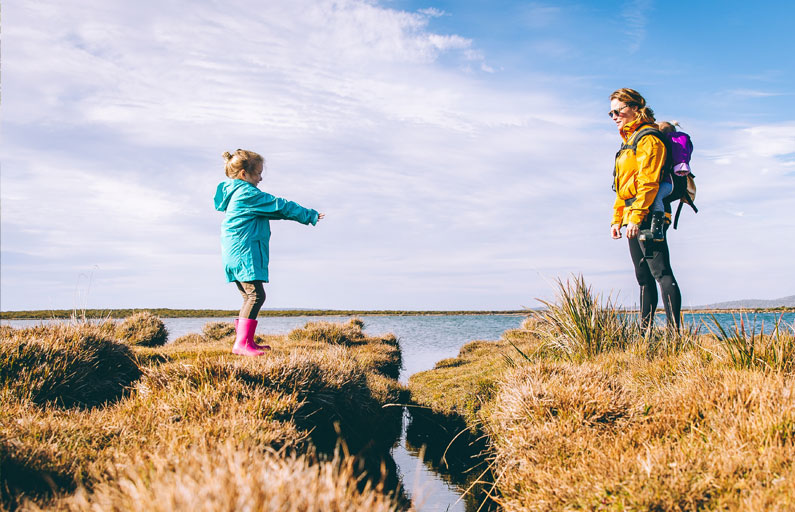 Sam P, Tarporley
The Financial Planner I met with sensed my long-term concerns, and worked hard to build a personal relationship with me and a full understanding of our requirements.
Invest in your family's future
What's the best way to start building up a nest-egg for your children or grandchildren to give them a kick-start in life?
How Financial Planning can help you
Whether it's understanding how to ensure your family could cope financially if you were no longer around, or investing for your children's future, Financial Planning will help you understand where life can take you. We align your life goals with your personal finances to help bring financial clarity to whatever needs, goals or ambitions you have in life.
Ready to have a conversation?
If you'd like to have an informal, no obligation conversation, or have any questions about keeping wealth in your family, please get in touch.
Investec Wealth & Investment (UK) is a trading name of Investec Wealth & Investment Limited which is a subsidiary of Rathbones Group Plc. Investec Wealth & Investment Limited is authorised and regulated by the Financial Conduct Authority and is registered in England. Registered No. 2122340. Registered Office: 30 Gresham Street. London. EC2V 7QN.