As the costs of private education, university, getting on the property ladder and weddings continue their relentless upward march, investing for your children early is crucial. But how much can you afford to invest without impacting your own lifestyle? What, if anything, can you do to mitigate the cost of school fees? Do you want to help your children with the costs of their childcare? What's the best way to start building up a nest egg for your children to give them a kick-start in life?
Starting to save early will be a big boost when the time comes to fly the nest, and gifting money to your children now could potentially reduce a future inheritance bill. We can help navigate you through all the options to help your family either now or in the future.
Around 364,000 grandparents have already contributed towards university fees, while 1.7 million expect to do so in the future.
* International Longevity Centre UK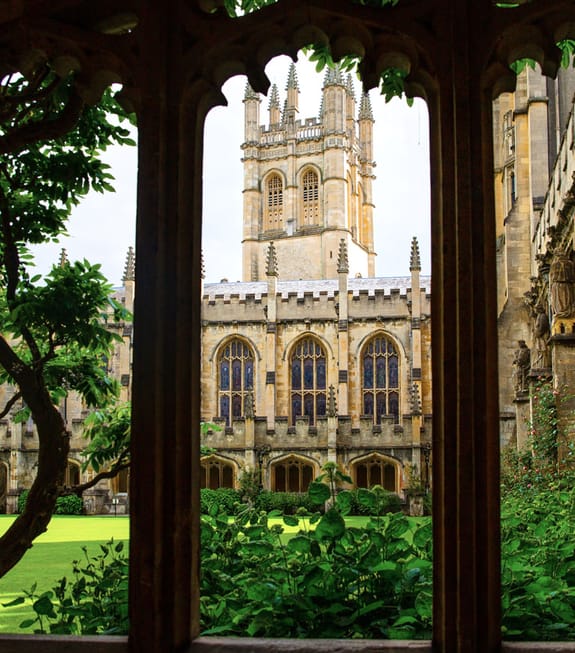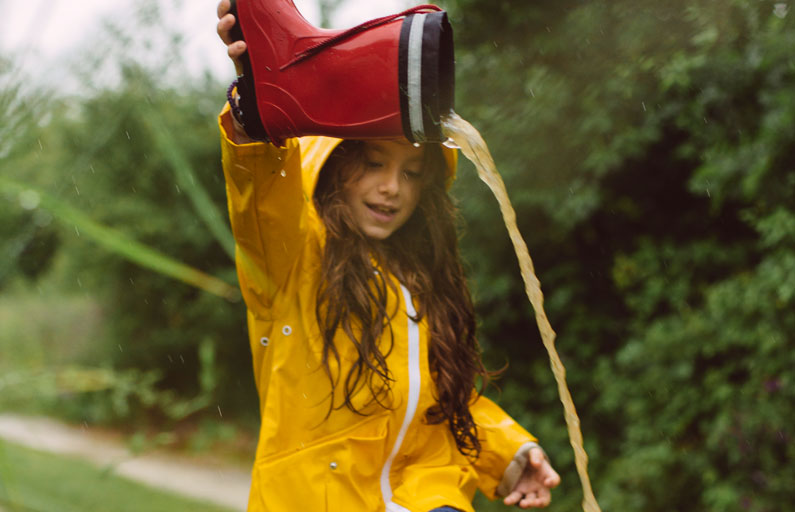 Sam P, Tarporley
Now the girls are reaching the end of their schooling our emphasis has shifted towards freeing some capital for them – and for me!
Keeping your wealth in the family
Passing on wealth to the next generation is rarely straightforward. We can help you plan the best way to tax-efficiently share and retain wealth in your family.
How Financial Planning can help you
Whether it's understanding how to ensure your family could cope financially if you were no longer around, or investing for your children's future, Financial Planning will help you understand where life can take you. We align your life goals with your personal finances to help bring financial clarity to whatever needs, goals or ambitions you have in life.
Ready to have a conversation?
If you'd like to have an informal, no obligation, conversation, or have any questions about investing for your children, please get in touch.
Investec Wealth & Investment (UK) is a trading name of Investec Wealth & Investment Limited which is a subsidiary of Rathbones Group Plc. Investec Wealth & Investment Limited is authorised and regulated by the Financial Conduct Authority and is registered in England. Registered No. 2122340. Registered Office: 30 Gresham Street. London. EC2V 7QN.