Passing on wealth to the next generation is rarely straightforward. Many of today's younger generation are counting on a larger inheritance to help them out in later life than, in fact, they are likely to receive. Compounding this, numerous research reports suggest that younger generations are simply not saving enough for their futures.
Whatever the size of their inheritance, the irony is that many people will be in their 60's before they receive a share of their parents' wealth, well past the age when they probably need it most. This disconnect between generations can be easily resolved if families get around the table to openly talk and educate their children about money much earlier in life.
By doing so, not only will expectations between the generations be better managed, but money can be gifted when it's needed most. We can help you plan the best way to tax-efficiently share and retain wealth in your family.
"The thorny question of how to talk to children about the family wealth — and concerns over how they might be affected — is the number one worry for clients, far ahead of concerns about how to invest their portfolio or tax issues".
* Financial Times - How to talk to your children about money, 2018.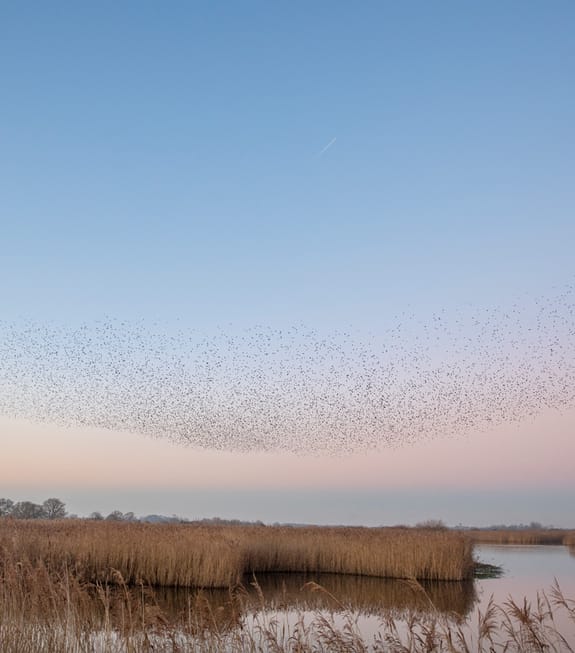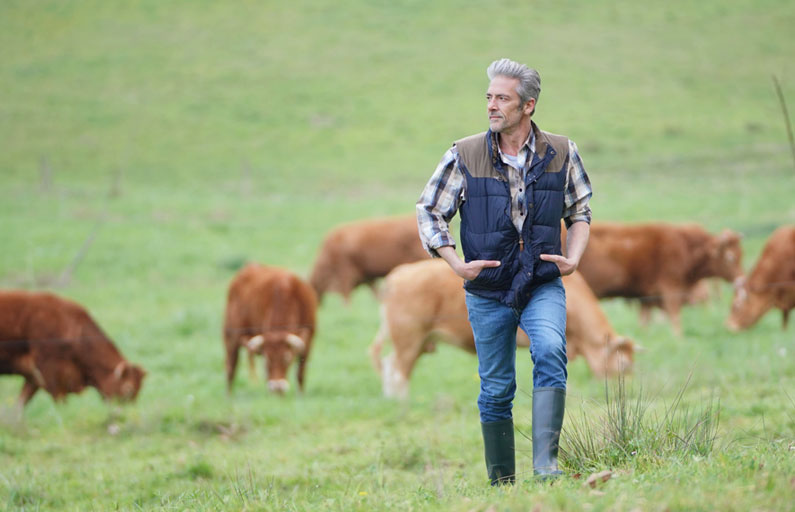 Simon F, Leeds
Investec have supported me in being able to take early retirement at 56, given me advice as to how best support my grown up children as they take on life's commitments, and in managing the legacy I received following my mother's passing in 2016.
Is your family financially secure?
No one knows what's around the corner, which is why it's important to financially protect your family and safeguard their future.
How Financial Planning can help you
Whether it's understanding how to ensure your family could cope financially if you were no longer around, or investing for your children's future, Financial Planning will help you understand where life can take you. We align your life goals with your personal finances to help bring financial clarity to whatever needs, goals or ambitions you have in life.
Ready to have a conversation?
If you'd like to have an informal, no obligation conversation, or have any questions about keeping wealth in your family, please get in touch.
Investec Wealth & Investment (UK) is a trading name of Investec Wealth & Investment Limited which is a subsidiary of Rathbones Group Plc. Investec Wealth & Investment Limited is authorised and regulated by the Financial Conduct Authority and is registered in England. Registered No. 2122340. Registered Office: 30 Gresham Street. London. EC2V 7QN.