Daniel Defoe wrote there is nothing "as certain as death and taxes" as long ago as 1726 and doubtless he, like many others, would have been shocked by the insensitivity of a tax that is timed to coincide with life's other certainty. It's therefore perhaps not surprising that Inheritance Tax (IHT) is the least popular and most emotive tax there is in the country.
Whilst in recent times only a low percentage of estates have had to pay IHT, its reach and impact will significantly increase due to the £5.5 trillion that will pass between generations over the next few decades. Yet, even for people who have significant wealth, it is far from inevitable.
Navigating the ever-changing intricacies of IHT is undoubtedly complicated, but with expert advice and forward planning it's possible to reduce IHT, or even ensure it will not apply to your estate when the time comes.
"Inheritance tax is a wholly voluntary tax"
* Inheritance tax: what does the future hold? Financial Times, July 2019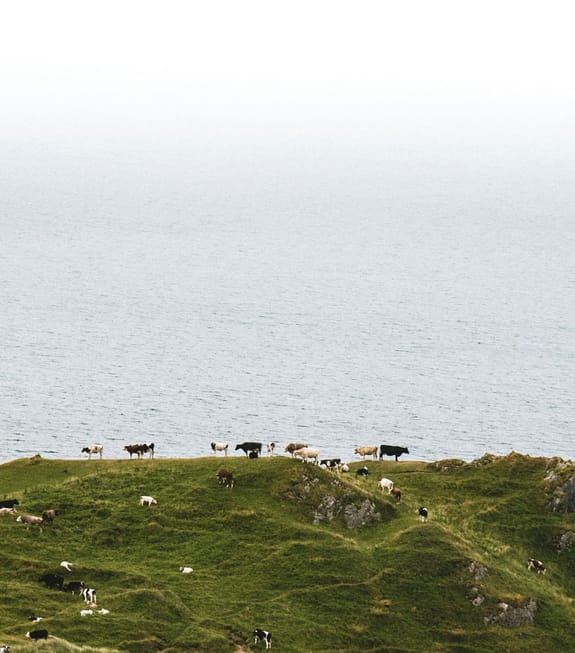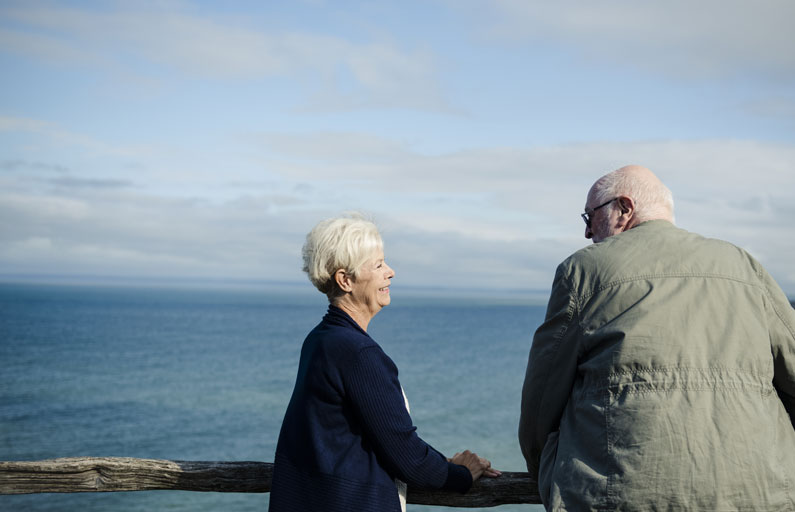 John & Kath, North-West region
With careful planning and guidance over a number of years, we've managed to reduce our inheritance tax liability by over £1,500,000 which we can now thankfully pass on to our loved ones.
Passing on your wealth
Should all your children be treated equally? Who gets your money if you don't have immediate family? Should your wealth skip a generation? Will children or grandchildren be better off in life if they have to build their own futures?
Find out what your Inheritance Tax liability might be
Ready to have a conversation?
If you'd like to have an informal, no obligation conversation or have any questions about Inheritance Tax Planning, please get in touch.
Investec Wealth & Investment (UK) is a trading name of Investec Wealth & Investment Limited which is a subsidiary of Rathbones Group Plc. Investec Wealth & Investment Limited is authorised and regulated by the Financial Conduct Authority and is registered in England. Registered No. 2122340. Registered Office: 30 Gresham Street. London. EC2V 7QN.