How long will your money last? Can you maintain your current lifestyle? Should you take a lump sum? Should you buy an annuity? Do you stay invested and draw an income? Will your retirement income be taxed?
There are many questions to consider when it comes to taking your retirement income and a key one is deciding where that income is going to come from, and in what order it's taken. If you've had more than a passing interest in your finances over the years, your tax-efficient pension is probably where most people think retirement income starts. But, if we want to maximise the efficiency of our income and enjoy as comfortable a retirement as possible, it's not necessarily the first place we should turn to.
Instead, we should be thinking of all our savings and investments collectively and getting advice on the most effective income strategy. Because, with the right planning it's possible to enjoy a very comfortable level of income in retirement that significantly reduces, or possibly even eliminates, income tax charges.
The three top objectives in retirement were peace of mind, not running out of money, and having enough money to leave behind to children. And the biggest financial regret? Not starting a pension sooner.
* Interactive Great British Retirement survey, October 2019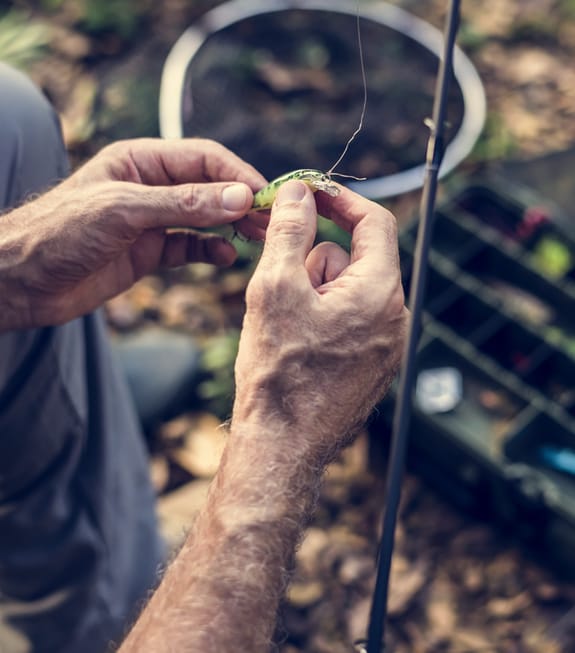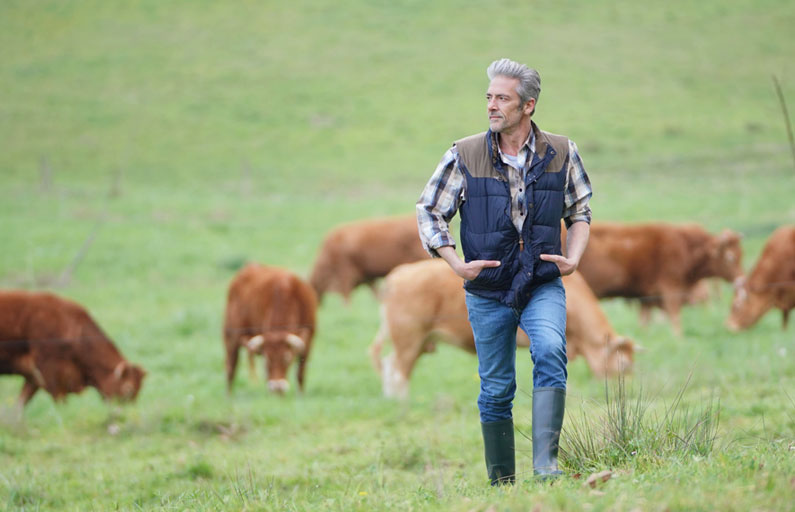 Simon F, Leeds
The team brought this [pensions] to life for me, giving me a real feeling of control and confidence over what is now my principal source of income.
Start planning for your retirement today
Tax efficiency in retirement
When you've worked for years to build your pension and savings, and finally have retirement in your sights, the last thing you want to do is pay more tax than you need to.
Need help planning where your retirement can take you?
See how we can help you plan the next stage of life's journey.
Start planning today
To send us a message or have an informal conversation about Retirement Planning, please get in touch with your local office or one of our Financial Planners.
Investec Wealth & Investment (UK) is a trading name of Investec Wealth & Investment Limited which is a subsidiary of Rathbones Group Plc. Investec Wealth & Investment Limited is authorised and regulated by the Financial Conduct Authority and is registered in England. Registered No. 2122340. Registered Office: 30 Gresham Street. London. EC2V 7QN.