Investec careers in the UK
At Investec, we look for those with entrepreneurial thinking. We give you the freedom to share fresh ideas and build real relationships.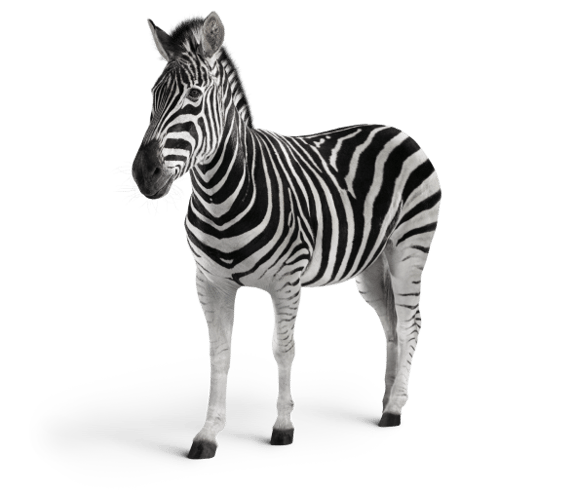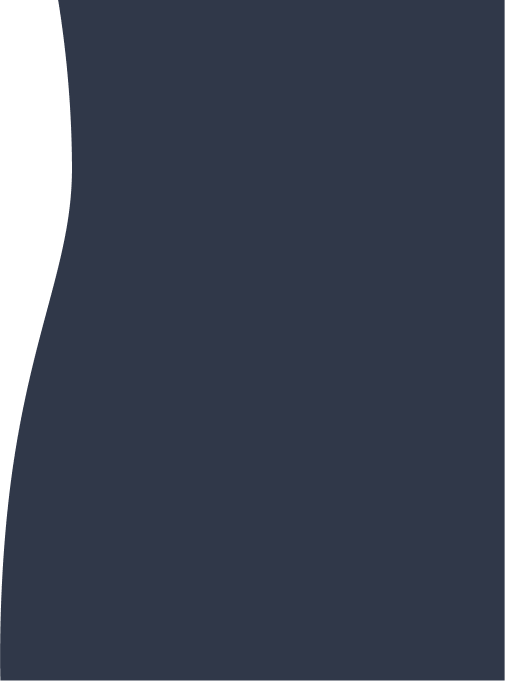 Working at Investec: a different kind of opportunity
Our approach to belonging, inclusion and diversity
In a high-performance culture, everyone must be able to participate freely. We work to create an environment where it's easy for people to be themselves. It's a responsibility we all share.
We welcome applicants from all backgrounds and offer all of our people opportunities for progression within our organisation. We are committed to inclusive practices through a range of networks, initiatives and learning opportunities. Our culture is one of honest conversations.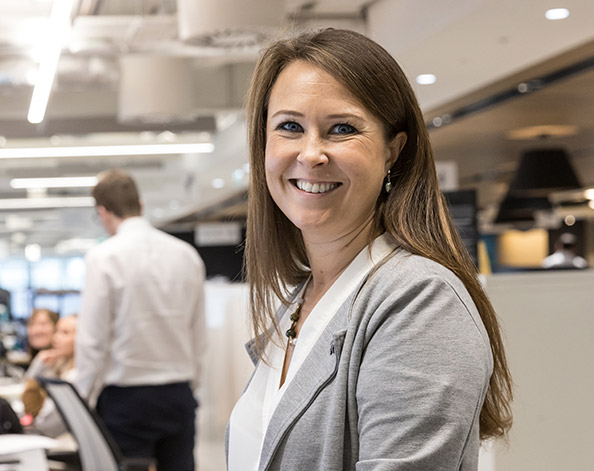 Annalisa Ludwinski, Network Management
Not everybody here has a financial background but they're all self-starters. Everybody collaborates and drives things forward.
The perks of being a zebra

As an Investec colleague, we want you to feel happy, healthy, balanced and fulfilled, at home or beyond. Here are the benefits you can expect:
Case study: a career story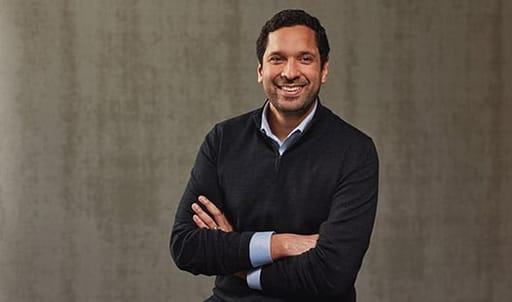 Arjun Chopra joined Investec more than 14 years ago on our very first graduate programme and now heads up our Private Capital team, which lends money to high-net-worth individuals, business owners and entrepreneurs. During that time he's worked in different teams, and in different countries, including India. He says: "Being able to move around and learn new skills at Investec has given me different perspectives to draw on. People's vision often starts to get broader as they spend more time here and it drives entrepreneurial thinking. From day one I've never felt restricted or unable to have a point of view."
Summer internships
If you are in your penultimate year of study, you can gain valuable experience in a distinctive financial services organisation through our internship programme. 
Graduate opportunities
We run several career opportunities for entry-level professionals in the UK. You do not need to have studied a finance-related degree to apply.
Return to Work programme
A scheme for talented people who have been out of the workplace for two or more years. Successful applicants are offered a mid- to senior-level role with real responsibility, as well as mentoring and training.
Investec Insight (for students aged 16-21)
Join a two-week virtual programme with Springpod, where you'll gain exclusive insight into Investec's Bank and Wealth businesses, our belonging, inclusion and diversity initiatives, tips on how to be employable and much more.
 
Summer internships
We are genuinely interested in our people and reward fresh ideas. You don't need to have completed an internship before joining us for a placement that will give you a taste of our business. Many of our interns have gone on to join our graduate schemes.
We look for candidates with a passion for business and finance and offer structured learning opportunities, a range of networking events and presentations to boost your skills and help you get the most out of the experience. Applications usually open in early January of each year – select 'Find out more' to access the specifics.  
Graduate opportunities
Investec's early career opportunities have been designed to develop individuals with outstanding talent. If you reflect our values through your ability to think Out of the Ordinary, your enthusiasm and your integrity, then apply for an opportunity that best suits you.
 
Return to Work programme
If you're looking to re-start your career after a break of two or more years, this programme could be for you. We have partnered with Women Returners to offer talented individuals of all genders the chance to join our team.
You'll complete a six or nine-month placement with a view to a permanent opportunity at the end of the programme. You'll be fully supported and have access to our wide variety of wellbeing benefits.
Investec Insight (for students aged 16-21)
This two-week programme is aimed at students aged between 16 and 21. You will gain exclusive insight into Investec's Bank and Wealth businesses, our belonging, inclusion and diversity initiatives, tips on how to be employable and much more.

The course is made up of reading material and interactive live webinars, and is open to 100 students. We look forward to you seeing you on the programme.
Find the right role for you
Read more about working at Investec