Investec Wealth & Investment
Our approach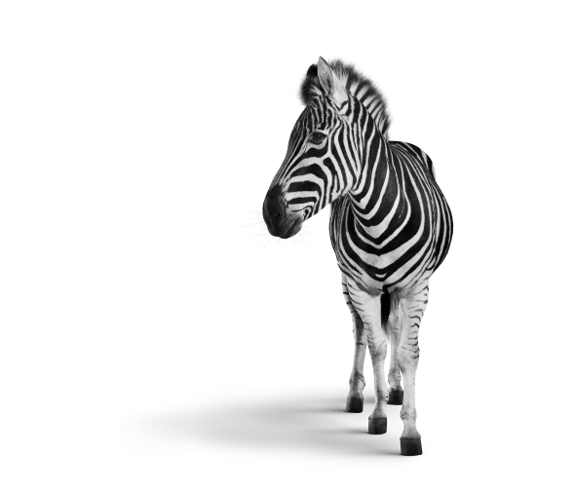 We strive to be distinctive, driven by our commitment to our core values.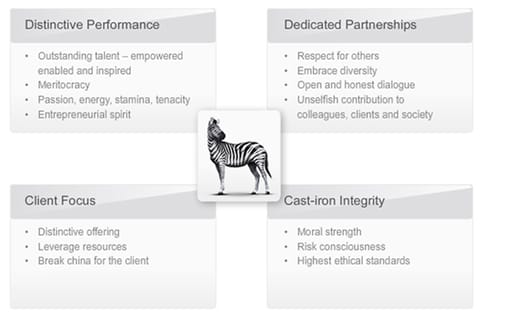 Our investment process is built on trust. When you entrust us with your money, you in turn can trust us to have a clear and structured strategy as to how best that money should be invested. 
Developing this strategy will be a two-way process where we will encourage you to ask as many questions as possible.
We will need to understand you, your personal circumstances, objectives, knowledge, experience and attitude to risk. With this understanding we will choose the right investment objective:
A balanced return from your income and capital growth
Primarily to maximise income
Primarily to maximise capital growth
The next stage in the process is to think seriously about risk and to balance your objectives with your capacity for loss, attitude to risk and what the required levels of risks may be. FinaMetrica is a well-established, academically accredited risk questionnaire that we may ask you to complete to achieve an independent assessment of your risk profile.
When both you and your investment manager are confident that your risk profile and objectives have been correctly identified we can start to look at where we can invest your money. These decisions will not only be determined by your risk profile and objectives, but also on our preferred list of equities, bonds and collective funds that are constantly monitored by our dedicated research teams.
The five main asset classes that your investment portfolio will be derived from are:
Fixed interest assets, such as bonds;
Equities;
Commercial property;
Alternative investments, for instance, commodities and hedge funds;
Cash.
In continuing to manage your investments, our Investment Managers consult with our research team to advise on what strategic and tactical asset allocations are best suited to each of our clients' portfolios, during any specific economic climate.