Why choose Investec Wealth & Investment?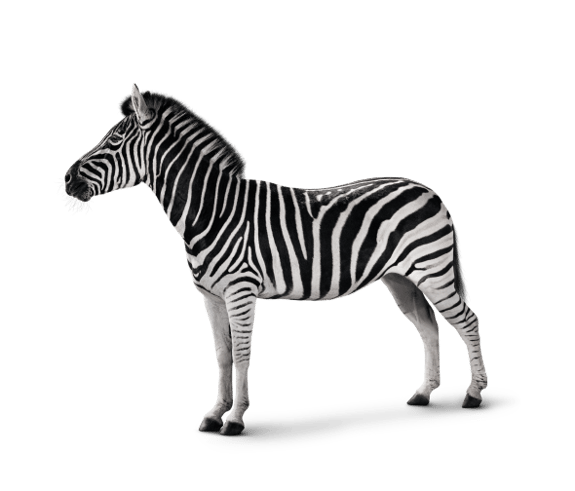 Investec Wealth & Investment seeks to deliver exceptional levels of customer service and has been trusted to meet the needs of private investors for almost 200 years. But our eyes are focused on your future.
Investec Wealth & Investment is one of the UK's leading investment management companies, with responsibility for £43.7 billion* of client assets. We have worked closely with clients and their trusted advisers for many years and gained a unique understanding of the specific needs of our clients.
Our services are the result of that expertise, and allows us to deliver a comprehensive range of investment options to our clients - be they individuals, companies, trusts or pension funds.
* as at 31 March 2022

Expertise
The bringing together of Rensburg Sheppards and Williams de Broë, combined with the strength of the Investec group, has allowed Investec Wealth & Investment to further enhance its wide-ranging expertise and service delivery.
The depth and breadth of Investec enables us to offer a broad range of services that in turn help our clients enjoy an extensive pool of investment opportunities from around the world.
Resource
Composed of experienced, unbiased, professional advisers, Investec Wealth & Investment is well equipped to give you the advice you need on all aspects of investment management as well as financial planning.
This includes the mitigation of inheritance tax, retirement planning, pensions, funding for education, life assurance and offshore investments.
Insight
Our in-house research team also sets us apart from our competitors and their role is critical.
As part of Investec Wealth & Investment, their single purpose is to better inform our Investment Managers, to bring their expert knowledge and advice to enable us to devise and implement investment portfolios that are best equipped to withstand market volatility and economic climate changes.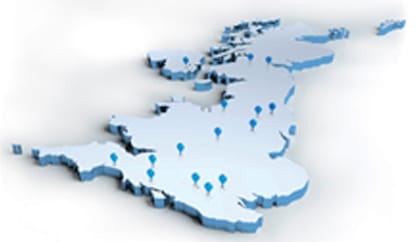 Location
We have 15 offices throughout the UK (Belfast, Birmingham, Bournemouth, Bristol, Cheltenham, Edinburgh, Exeter, Glasgow, Guernsey, Guildford, Leeds, Liverpool, London, Manchester, and Sheffield) and are always quick to respond to market changes and challenges.
Investec Wealth & Investment has the ability to invest globally, think nationally and act locally on behalf of our clients.
Investec Wealth & Investment are recognised industry leaders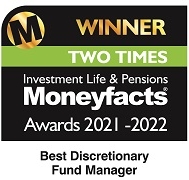 Moneyfacts Awards
Best Discretionary Fund Manager
2021 and 2022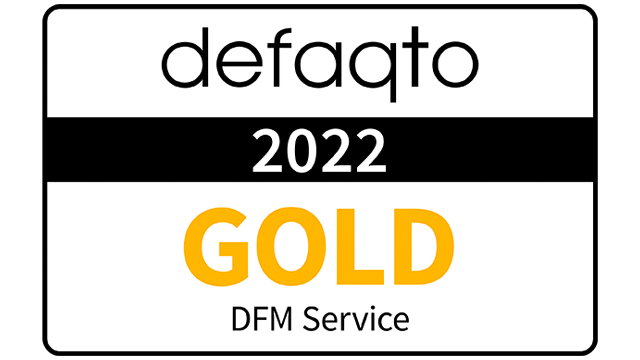 Defaqto
Gold rating for our Discretionary Fund Management service
2022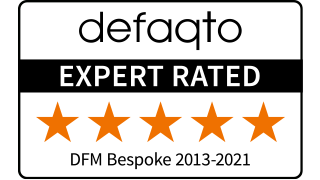 Defaqto
Five-star rating for our Bespoke Discretionary Fund Management service
2013 – 2021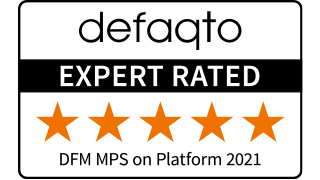 Defaqto
Five-star rating for our MPS on Platforms service
2021
Asset Risk Consultants (ARC)
3D Award for our commitment to transparency, engagement and integrity
2022
Find out more about Wealth & Investment