Meet the team
Structured Property Finance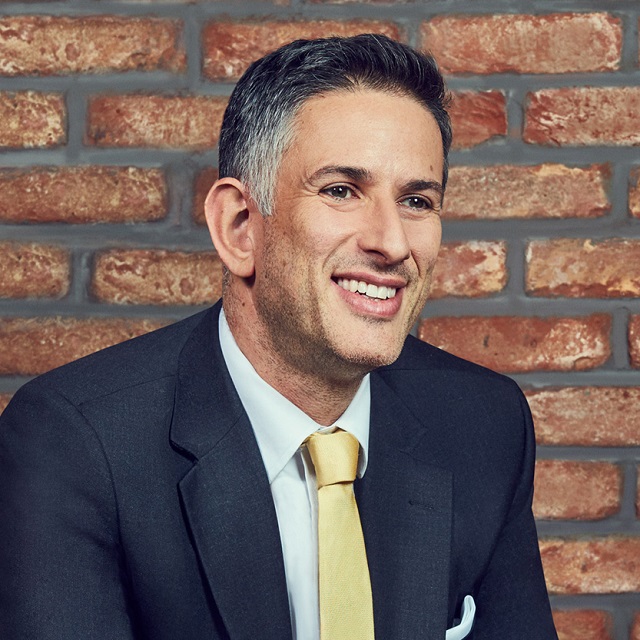 Adam Jaffe
Real Estate
I'm a Specialised Property Finance Originator, responsible for identifying and actioning new lending and investment opportunities across various real estate sectors. With an extensive background in the real estate industry, I help to find the creative funding solutions our clients need to realise their plans and goals.
Contact me today to find out how I can help with your Structured Property Finance needs.
Background/experience
My career in real estate finance began in 2003, when I joined Stenham Property Limited (now Stenprop) as a Property Investment Manager. I had qualified as a solicitor the previous year, but my interests lay in the world of real estate, so I was delighted to land a role with this highly experienced alternative asset manager.
After seven years at SPL, I became a founding partner of Denstone Group, a service provider performing all the functions of an in-house property team. We looked after the assets of wealth management firms and private real estate investors, specialising in creating and capturing value through active asset management.
I joined Investec's Specialised Property Finance team in 2014, where I have created an international team focused on working with our South African clients to support their UK real estate strategies. We've enjoyed significant success, helping a broad range of clients acquire (mainly commercial) properties across the UK. 
Bespoke development and investment funding expertise for property professionals