Meet the team
Structured Property Finance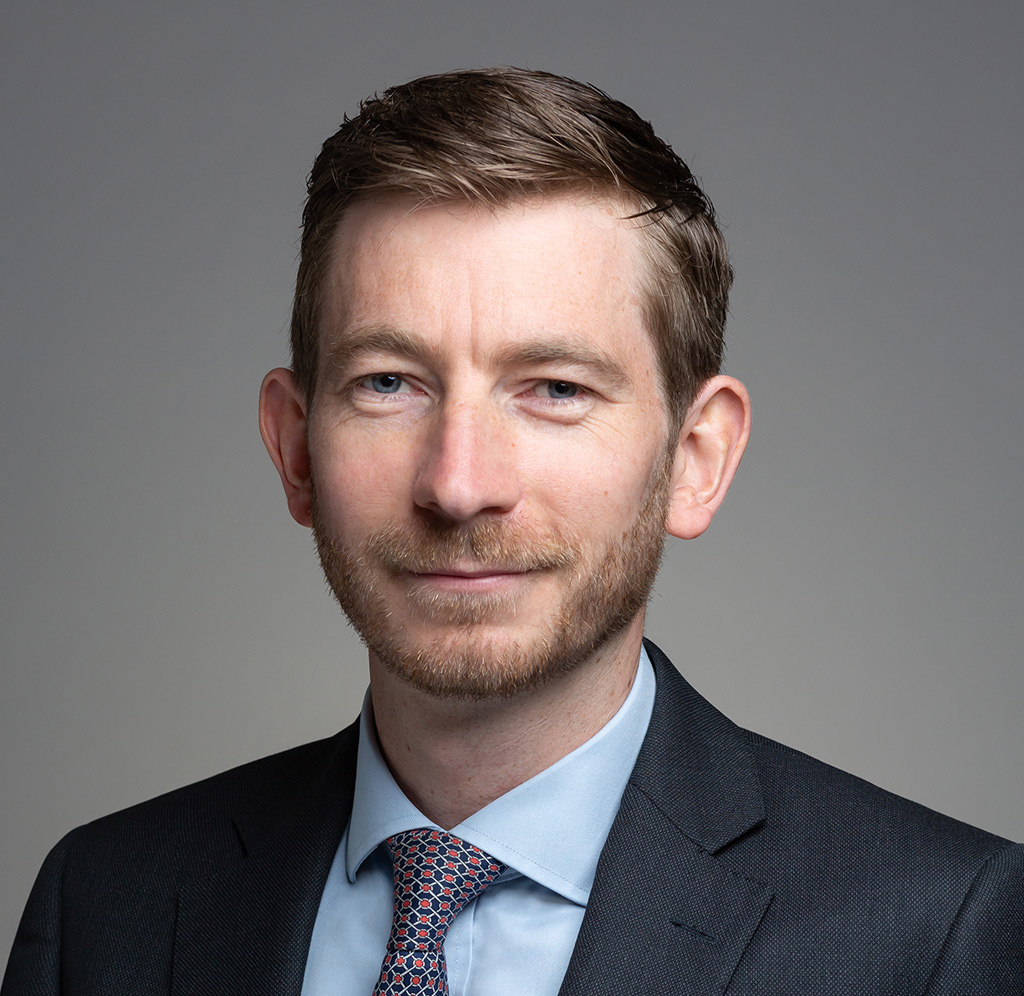 Angus Gordon
Real Estate
I am one of the Portfolio Managers in the Structured Property Finance team, helping real estate professionals to find the development and investment solutions they need to create a stable and successful property portfolio. Like all my colleagues, I pride myself on focusing on the client, not just the deal.
Contact me today to find out how I can help with your Structured Property Finance needs.
Background/experience
I graduated from Oxford Brookes University in 2010 with an MSc in Real Estate Management, and was fortunate enough to begin working as a Project Manager at property developer Infrastructure Investments Ltd that same year.
After joining the Structured Property Finance team at Investec in 2014 I spent four years in the Property Asset Management team as an Analyst, primarily working out distressed loans and gaining valuable insights into the issues that have a negative impact on property finance deals. More recently I have moved fully into new lending as a Portfolio Manager. What I love about the way we do business is that we're not tied to any specific structure — we advise each client based on their merits and needs, and focus on finding the solutions that will work best for them.
For me, it's all about building the relationships that mean we really understand our clients, and actively work with them to help realise their goals.
I am a qualified associate member of the Association of Corporate Treasurers (AMCT).
Bespoke development and investment funding expertise for property professionals