Meet the team
Structured Property Finance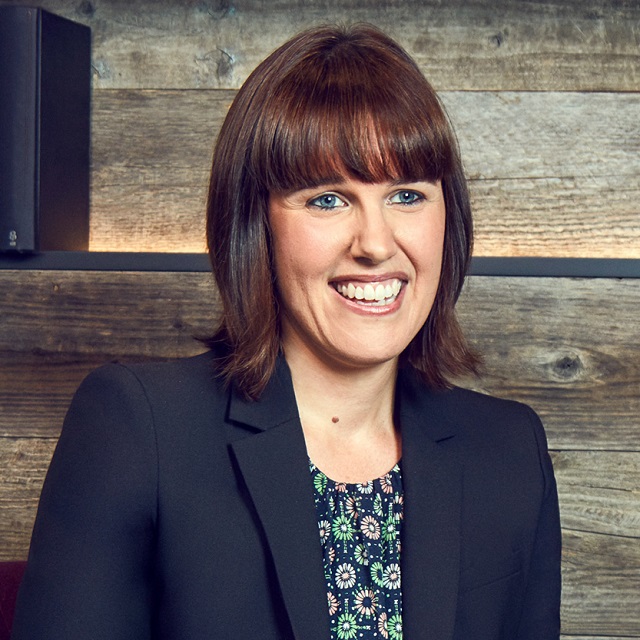 Anna Barratt
Real Estate
I joined the Investec team in 2012 and provide creative debt solutions for residential and commercial property developers and investors operating in London and the South East.
Contact me today to find out how I can help with your Structured Property Finance needs.
Background/experience
My career started with 5 years of residential development finance at Heritable Bank followed by 2 years at IBRC assisting with the general wind down of more than £1bn in real estate assets located in the UK and Europe.
Bespoke development and investment funding expertise for property professionals