Meet the team
Structured Property Finance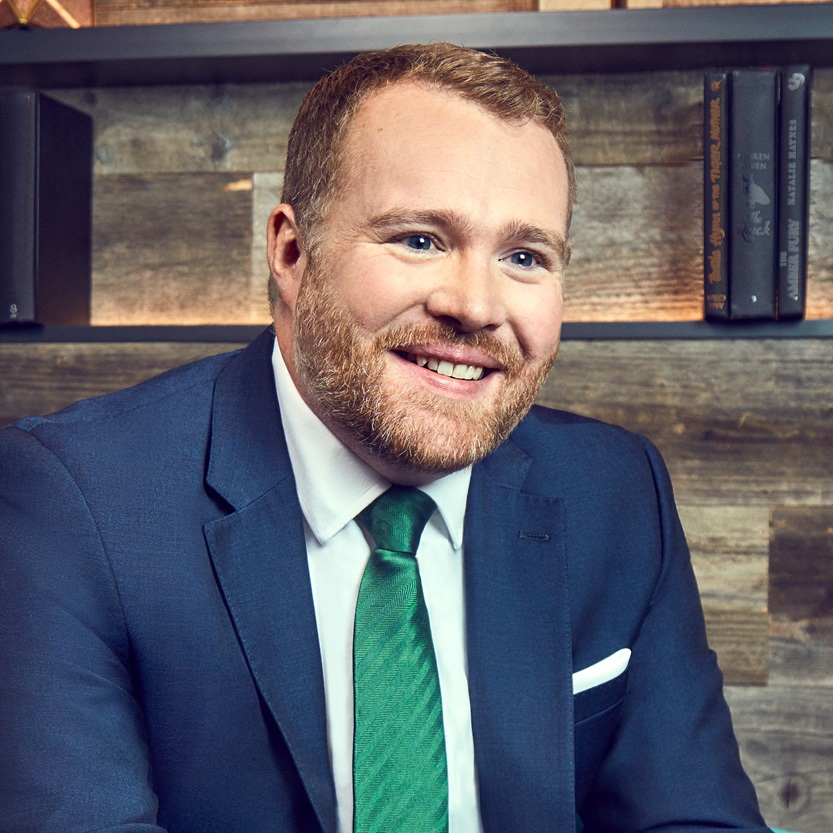 Chris Hayes-Hall
Real Estate
I Joined Investec in May 2016 in the UK Asset Management team within Structured Property Finance. I hold a Bachelor of Civil and Structural Engineering from the University of Leeds and a Masters in Commercial Property from Sheffield University. I also qualified as a Chartered Surveyor in 2008 and a RICS Registered Receiver in 2012.
Contact me today to find out how I can help with your Structured Property Finance needs.
Background/experience
Prior to Investec I spent seven years at CBRE in their loan services team within Capital Advisers.
Bespoke development and investment funding expertise for property professionals