Meet the team
Structured Property Finance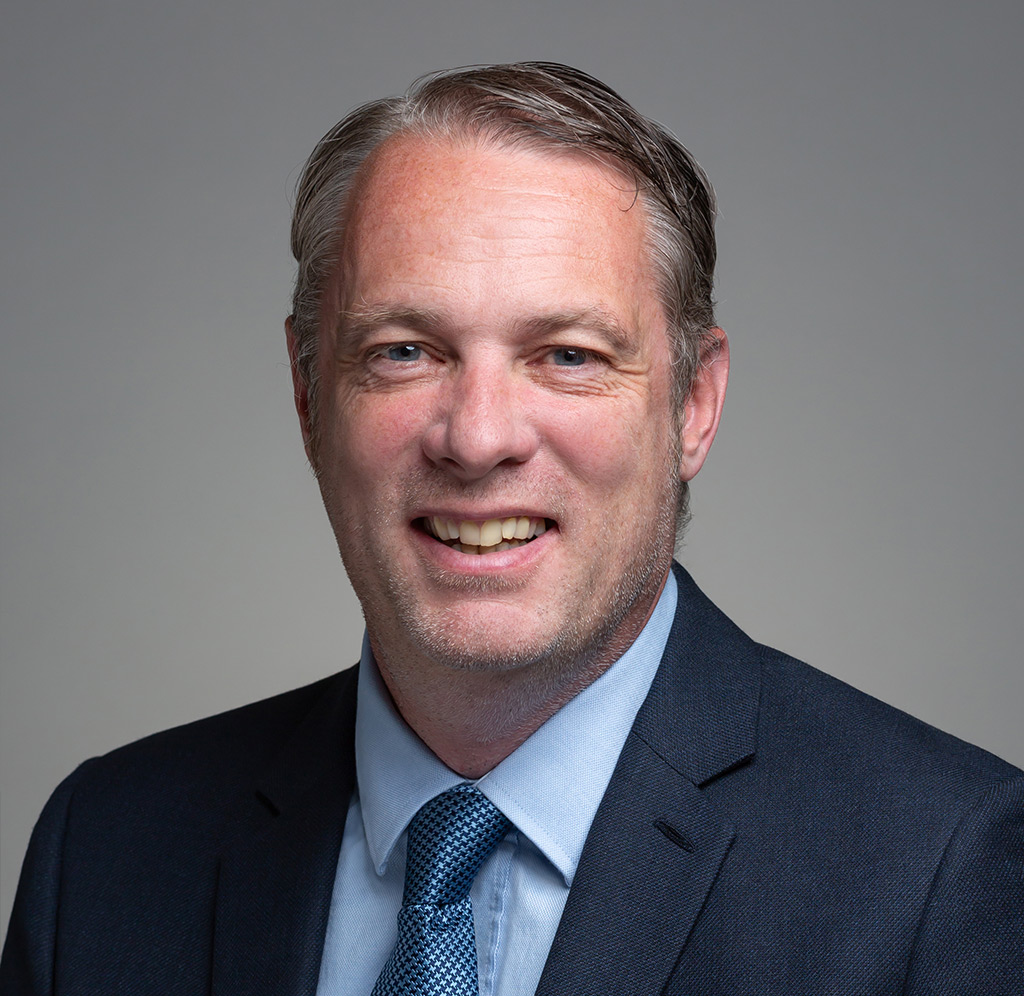 Daniel Carlisle
Real Estate
I have over 20 years of banking experience, having spent the first 10 years of my career with NatWest/RBS. I joined Investec in December 2006 and having spent a period of time working on Investec's asset management book, I am now focused solely on loan origination.
I have an extensive knowledge of both residential and commercial development as well as commercial investment property and am looking to support professional, experienced clients operating in these spaces with senior and stretched-senior debt finance solutions. Recent transactions include a development of 7 luxury houses in Wimbledon with a GDV in excess of £30m and a structured loan to assist with the acquisition of a Grade II listed house in Belgravia.
Contact me today to find out how I can help with your Structured Property Finance needs.
I have a BSc (Joint Honours) in Computing and Chemistry from Kingston University.
Bespoke development and investment funding expertise for property professionals