Meet the team
Structured Property Finance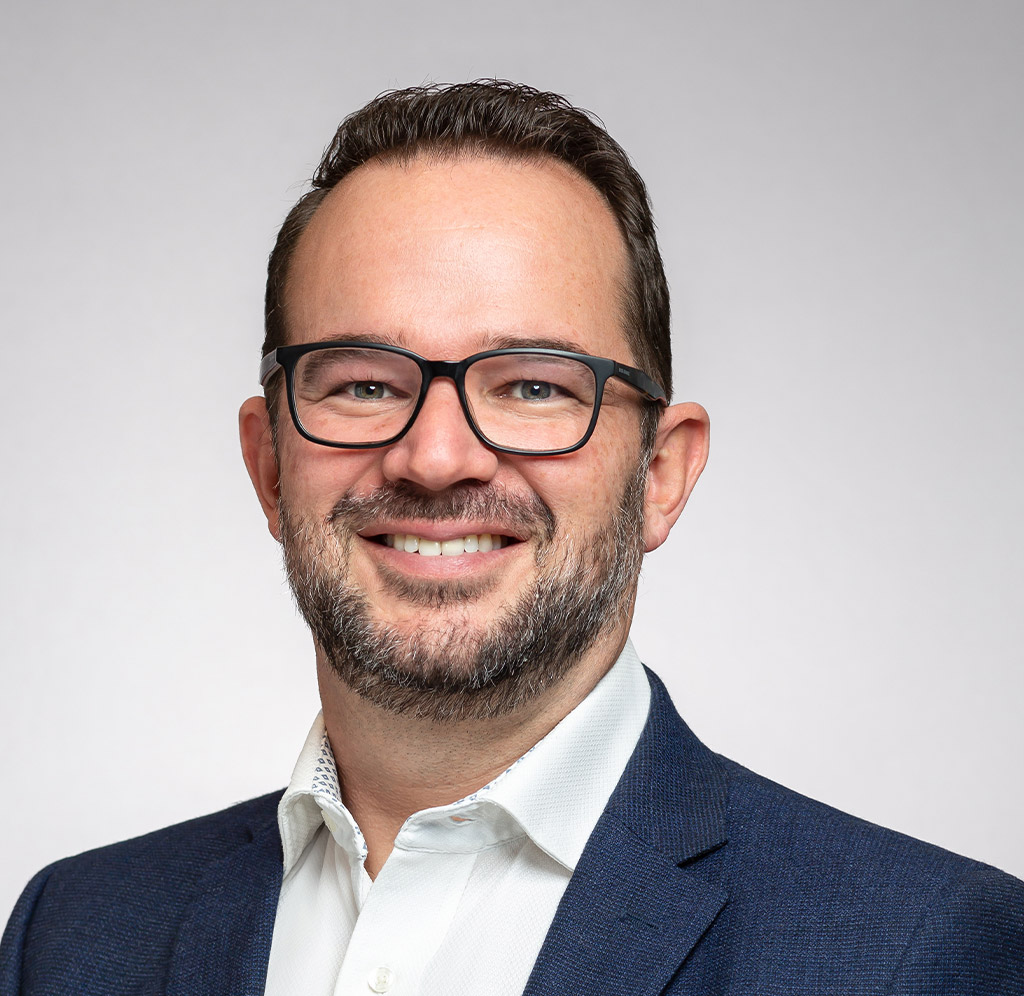 David Walker
Real Estate
As part of the Funding Team in Structured Property Finance, I help with the syndication & structuring of SPF originated property loans as well as the portfolio and balance sheet management of the retained loan book.
Contact me today to find out how I can help with your Structured Property Finance needs.
Background/experience
I began my career with Investec in 2014 managing a planning and analysis function for the Private Bank.
I recently joined the Structured Property Finance team to help build a syndication, portfolio and balance sheet management function to enable growth for the SPF business which isn't wholly reliant on the Investec Bank balance sheet.
Prior to Investec, I performed various treasury & balance sheet management roles at the NatWest Group (RBS), and risk management functions at Credit Suisse in London. Before that I consulted for Deloitte in varied financial services roles and locations from Johannesburg to Bermuda and the UK.
I am a Chartered Accountant registered in South Africa (CA(SA)) and in the UK (ACA), as well as a Chartered Corporate Treasurer (AMCT). I have a Bachelors of Accountancy from University of the Witwatersrand (BAcc)
Recently I completed a certificate course in Real Estate Economics & Finance at the London School of Economics and Political Science.
Bespoke development and investment funding expertise for property professionals