Meet the team
Structured Property Finance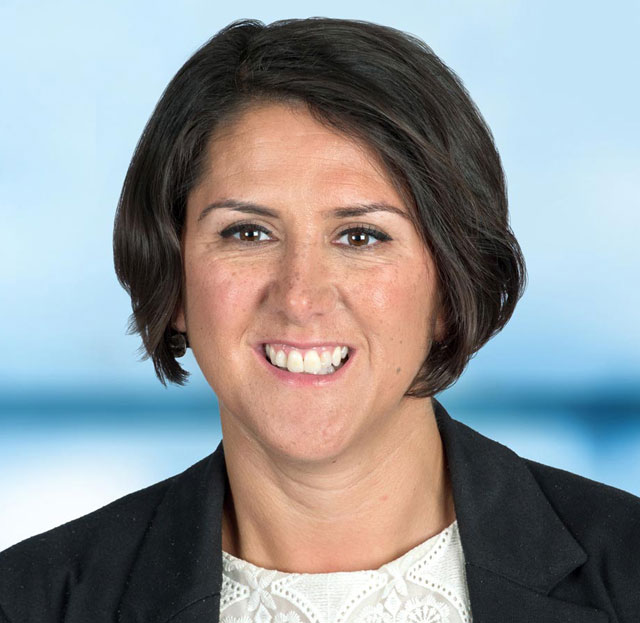 Donna Bullen
Real Estate
I joined Investec in February 2001 originally as part of the Legal Risk team. In early 2013 I moved to work in Structured Property Finance, and am part of the team responsible for the management and restructuring of the existing loan book.
Contact me today to find out how I can help with your Structured Property Finance needs.
Background/experience
Prior to joining Investec, I started my career in Credit underwriting at Woolwich Plc (now Barclays Bank).
Qualifications
I have a BA (Hons) in Sociology from Greenwich University.
Bespoke development and investment funding expertise for property professionals