Meet the team
Structured Property Finance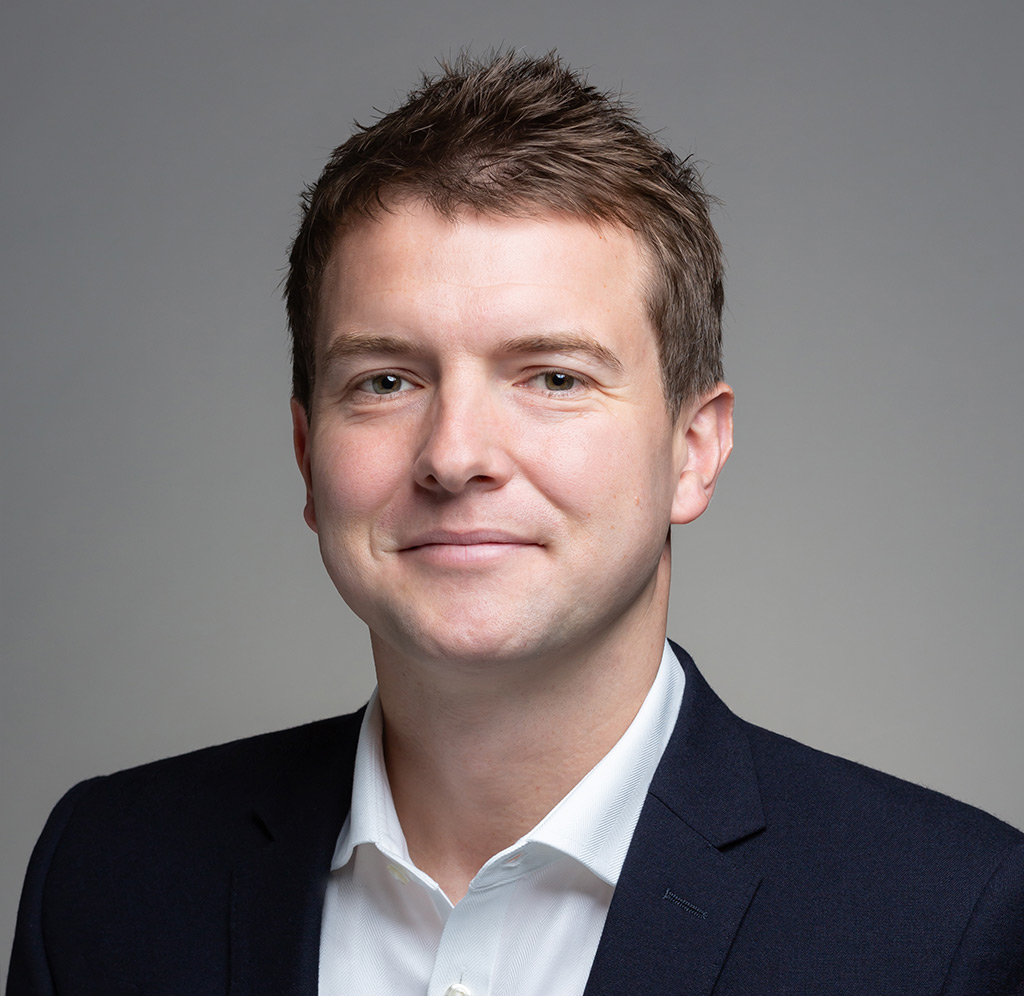 Ed Boughton
Real Estate
As part of the Deal Origination Team within Structured Property Finance, I'm responsible for structuring and executing new transactions as well as managing the existing portfolio.
Contact me today to find out how I can help with your Structured Property Finance needs.
Background/experience
I joined Investec and the Structured Property Finance team in 2017. I focus on the structuring and execution of funding solutions for development and investment opportunities across all real estate asset classes.
Prior to Investec, I qualified as a Chartered Accountant with PricewaterhouseCoopers LLP in London and have a BSc (Hons) degree in Geography from the University of Edinburgh.
Bespoke development and investment funding expertise for property professionals