Meet the team
Structured Property Finance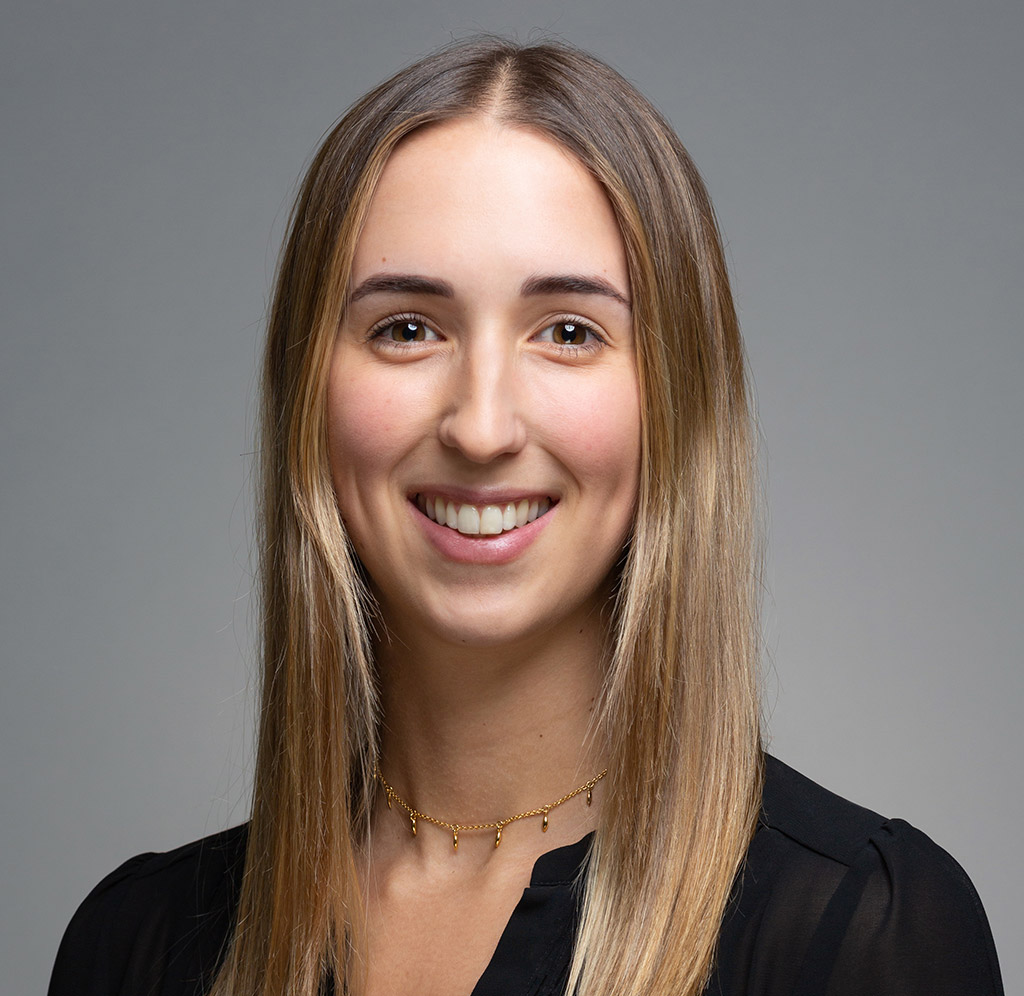 Georgia Billings
Real Estate
I joined the Structured Property Finance Team in April 2020. My current role is to support new business across the corporate client team in the UK, as well as helping to run the existing portfolio.
Contact me today to find out how I can help with your Structured Property Finance needs.
Background/experience
I graduated from Cambridge University in 2018, having studied Psychological and Behavioural Sciences. My interest in finance developed during my time there through completing two internships, one at a small private bank and the other the Investec Summer Programme. Since then, I took part in the Investec Graduate Scheme which allowed me to gain experience across the bank and also cultivate a particular interest in property finance.
Bespoke development and investment funding expertise for property professionals