Meet the team
Structured Property Finance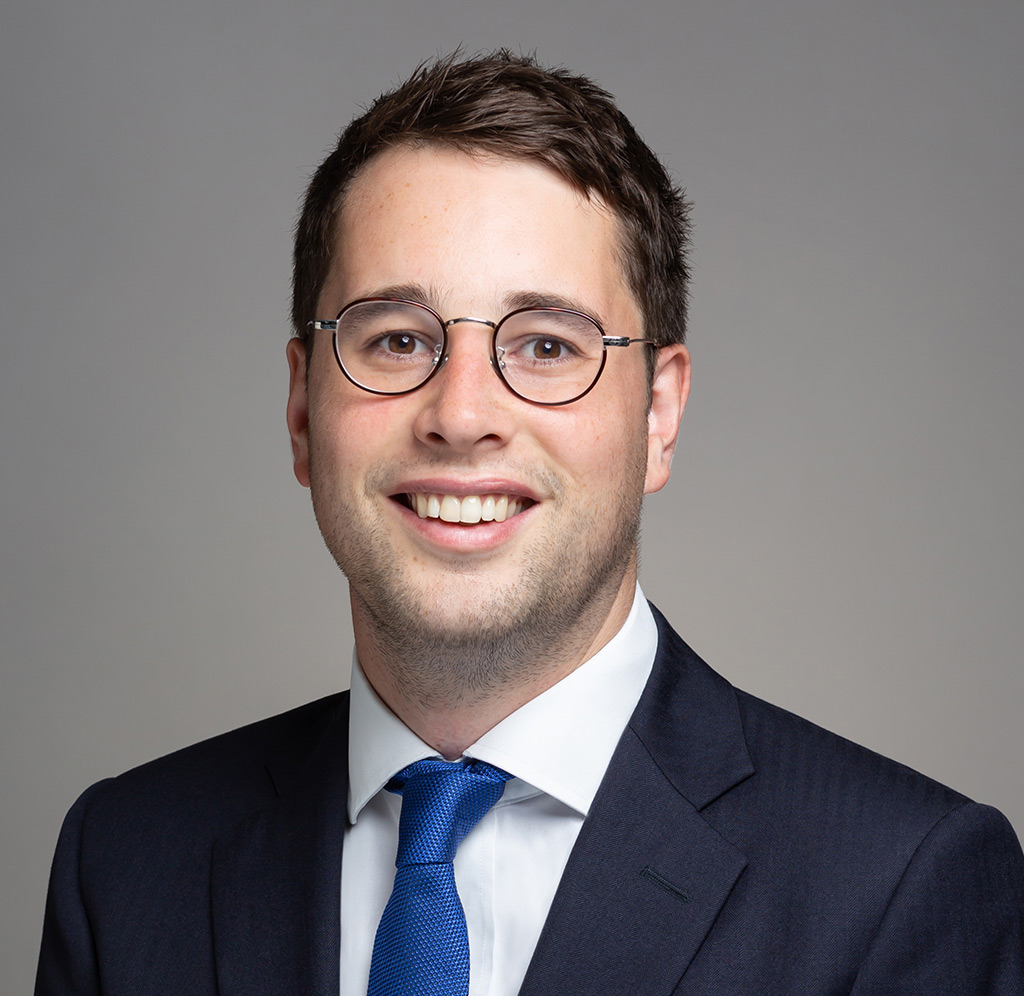 Hugo Frost
Real Estate
After graduating from the University of Exeter with an honours degree in politics, I joined Investec's internship programme and shifted my focus to finance. I spent time interning before joining the Structured Property Finance Team in 2018.
Contact me today to find out how I can help with your Structured Property Finance needs.
Background/experience
I studied politics at the Univesity of Exeter, graduating with a BA (Hons). I'm also a qualified ski instructor. After graduating, I entered into Investec's internship programme. It was the beginning of an entirely new interest in the world of finance.
When my internship ended in 2018, I joined the Structured Property Finance Team as a graduate. It has developed my knowledge of the financial sector as a whole, and of property finance in particular. My current role is to support new business across all property sectors in the UK, as well as to help with the running of the existing portfolio.
Bespoke development and investment funding expertise for property professionals