Meet the team
Structured Property Finance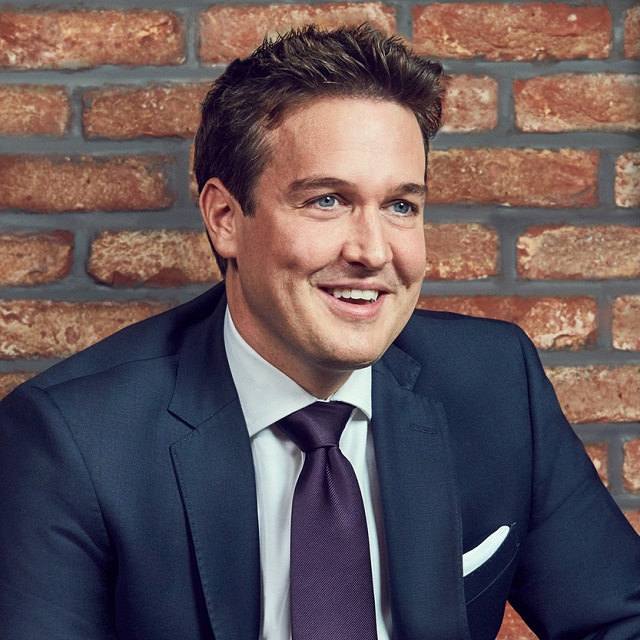 James Brownsdon
Real Estate
I focus on funding senior and mezzanine positions of property opportunities, predominantly in the UK. I joined the Structured Property Finance team in 2008 but originally joined Investec in 2005 as a member of the Structured Finance team in the Capital Markets division. There I worked within the sales team of an operating lease business, developing bank relationships.
Contact me today to find out how I can help with your Structured Property Finance needs.
Background/experience
Prior to Investec, I worked for Citigroup within their European Equipment Finance business helping to manage the operational aspects of their new business team.
Bespoke development and investment funding expertise for property professionals