Meet the team
Structured Property Finance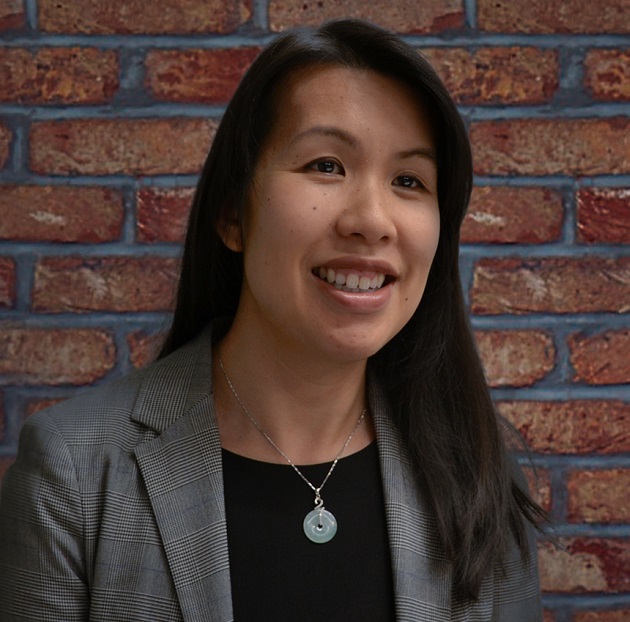 Julie Shek
Real Estate
I joined the UK Asset Management Team within the Structured Property Finance team in June 2019, bringing with me more than 15 years of experience of portfolio management in the banking industry. During my career I've worked in corporate real estate finance, asset management and loan agency servicing for syndicated facilities and securitised loans.
Contact me today to find out how I can help with your Structured Property Finance needs.
Background/experience
After gaining my honours degree in Financial Economics at the University of Coventry, I started my career with NatWest where I took on several roles in Business Banking and Commercial Banking. In my last role I was responsible for the management of two portfolios. The first was within the leisure industry and the second was of higher net-worth businesses which included Airlines and Foreign Embassies.
I then joined Bank of Scotland to provide relationship management for a portfolio of property development and investment companies where the debt ranged from £25m to £1.1bn. I worked closely with one of the largest private house builders to analyse their land acquisitions to assess the financial viability of each their proposed developments.  My work with the property investment companies included facilities secured against a portfolio of shopping centres, retail units and leisure facilities across the country as well as an extensive property portfolio in Fitzrovia in London.
Before joining Investec, I spent eight years with the Bank of Ireland as Associate Director in the Specialist Property Group. I initially managed a portfolio of house builders and property developers with development assets across the country ranging from single assets to developments with over 150 units. I was then responsible for the strategic management of a UK-wide portfolio of sub optimal facilities secured against commercial and residential real estate assets, with the aim of reducing risk and maximising returns. I also contributed to the establishment of a robust MI platform to manage assets and deliver data to the various regulatory stakeholders.
Bespoke development and investment funding expertise for property professionals