Meet the team
Structured Property Finance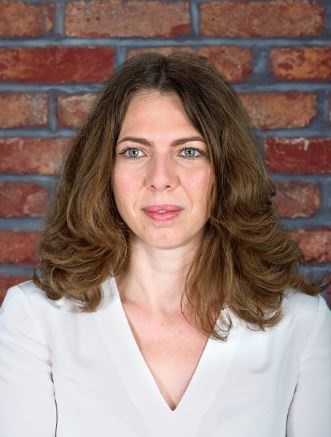 Ludmilla Herzen
Real Estate
I focus on office, retail and residential properties. My transactional experience includes European countries such as Germany, Switzerland, Belgium and the Netherlands, as well as the UK.
Contact me today to find out how I can help with your Structured Property Finance needs.
Background/experience
Prior to joining Structured Property Finance in 2014, I worked in distressed real estate credit/NPL underwriting, debt advisory and CMBS/structured products restructuring.
Bespoke development and investment funding expertise for property professionals