Meet the team
Structured Property Finance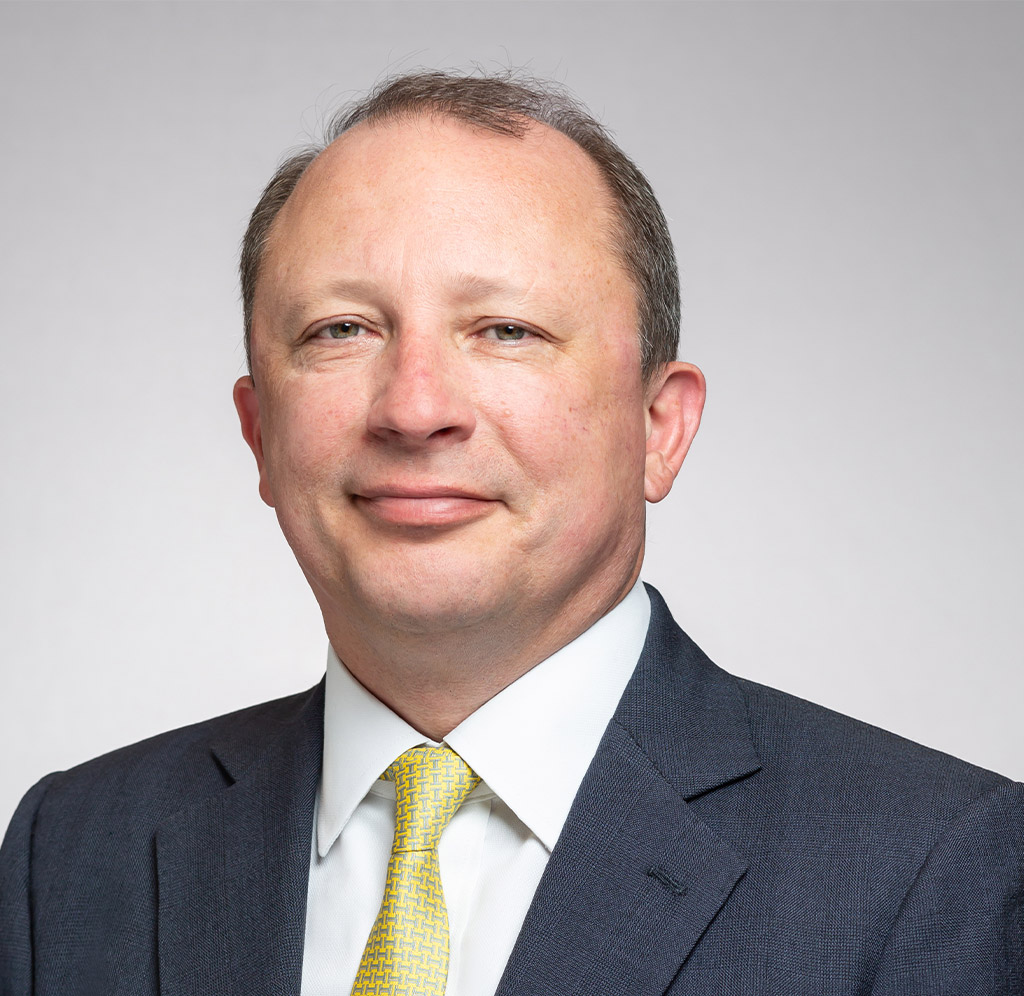 Mark Bladon
Head of Real Estate
Mark began his Investec career in 2006, working in Property Finance as a loan originator, following 12 years at Singer & Friedlander Plc where his roles included Credit officer with responsibility for Real Estate. During his Investec career he has worked in the Treasury team, where he helped establish Investec in the Legal Sector, and the Corporate Lending team where he specialised in Sports Finance, before moving back into Property Finance in 2012.
Mark is currently Head of Corporate Real Estate lending responsible for over £1bn of loan assets, and specialises in providing development finance for industrial, residential and student accommodation projects across the capital stack.
Contact me today to find out how I can help with your Structured Property Finance needs.
Background/experience
I joined Investec following a 12 year career at Singer & Friedlander Ltd. My roles there included corporate and property lending, and five years as a credit analyst.
Qualifications
I am a director of a number of companies where I have invested equity on behalf of Investec, and obtained my Association of Corporate Treasurers qualification in 2003.
Bespoke development and investment funding expertise for property professionals