Meet the team
Structured Property Finance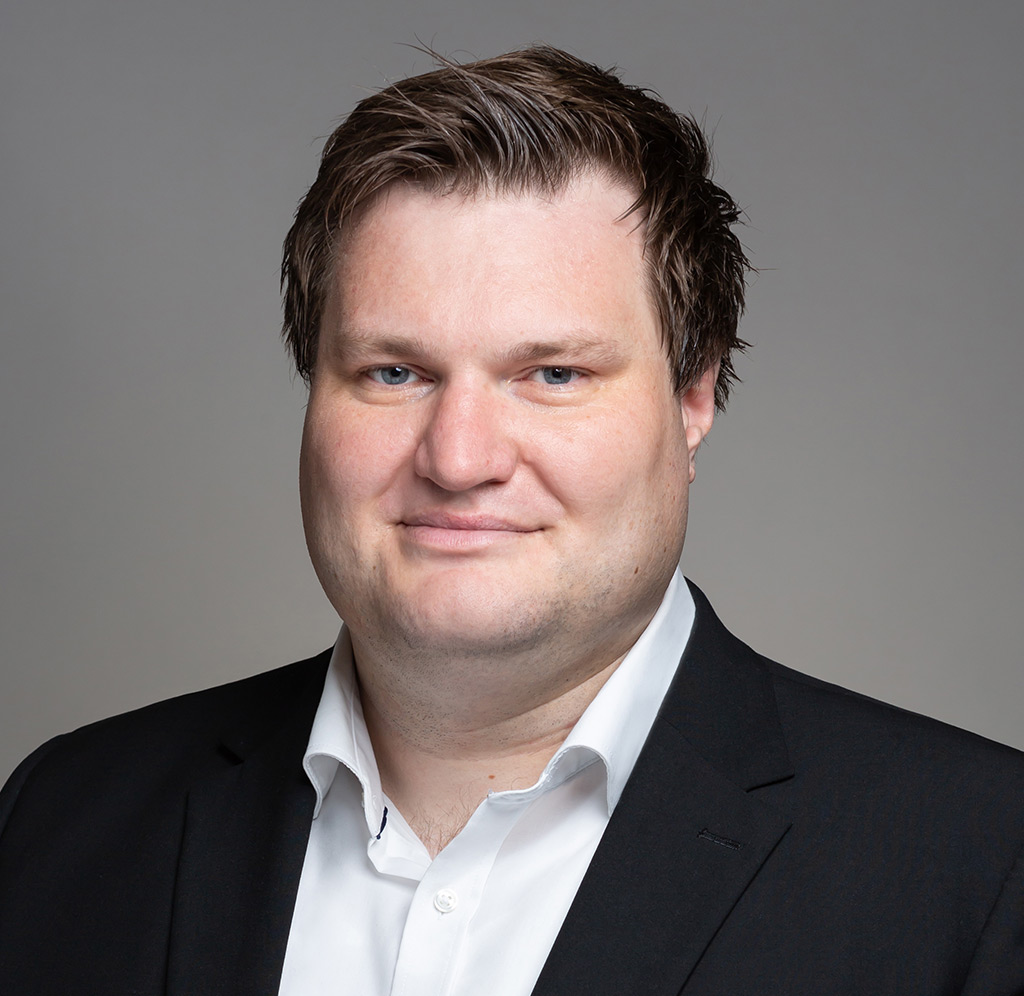 Matthew Robinson
Real Estate
I joined Investec's Structured Property Finance Origination team in 2016. My main responsibilities are originating, creating and managing new transactions and structuring bespoke financing solutions for our clients.
Contact me today to find out how I can help with your Structured Property Finance needs.
Background/experience
Before I joined Investec I worked with Barclays' Real Estate Industry Coverage Group. My role focused on financing investments, acquisitions and restructurings for UK and non-UK based clients, particularly on commercial real estate transactions.
My role with Investec is to work with existing clients at all stages of a deal lifecycle and the origination of new deals from new clients and new to bank clients. I also structure bespoke financing solutions for a variety of projects. My work is largely focused on international investors and our international client base, particularly from South Africa, entering into or growing their presence in the UK market.
Deals I've worked on have included financing for the acquisition of a £107m prime London Office and financing of multiple prime London assets for overseas investors. Other examples include various mixed use developments and helping to put together a joint venture acquisition between a UK property company and a South African investor.
Bespoke development and investment funding expertise for property professionals