Meet the team
Structured Property Finance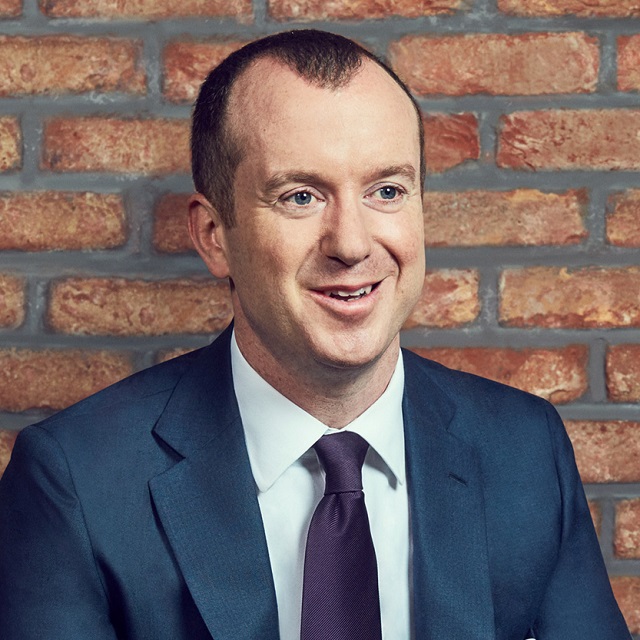 Shane Ryan
Real Estate
I'm part of the Structured Property Finance team, with a focus on providing bespoke funding solutions for new and existing clients. I'm highly experienced in development and investment across a number of sectors, including residential, commercial, student accommodation, planning and mixed-use.
Contact me today to find out how I can help with your Structured Property Finance needs.
Background/experience
I graduated with a Bachelor of Commerce degree in Commerce and International Business from University College Dublin in 2004. Since then I've held positions in Bank of Ireland, and as a NAMA (National Asset Management Agency) portfolio manager for Anglo Irish Bank and Capita (following the liquidation of Anglo Irish in 2013). That role primarily involved responsibility for a portfolio of distressed real estate loans across the UK, with the objective of maximising debt recovery. Just over a year later, I joined the SPF team at Investec.
Qualifications
I have a BComm (Commerce and International Business) degree from University College Dublin.
Bespoke development and investment funding expertise for property professionals