Meet the team
Structured Property Finance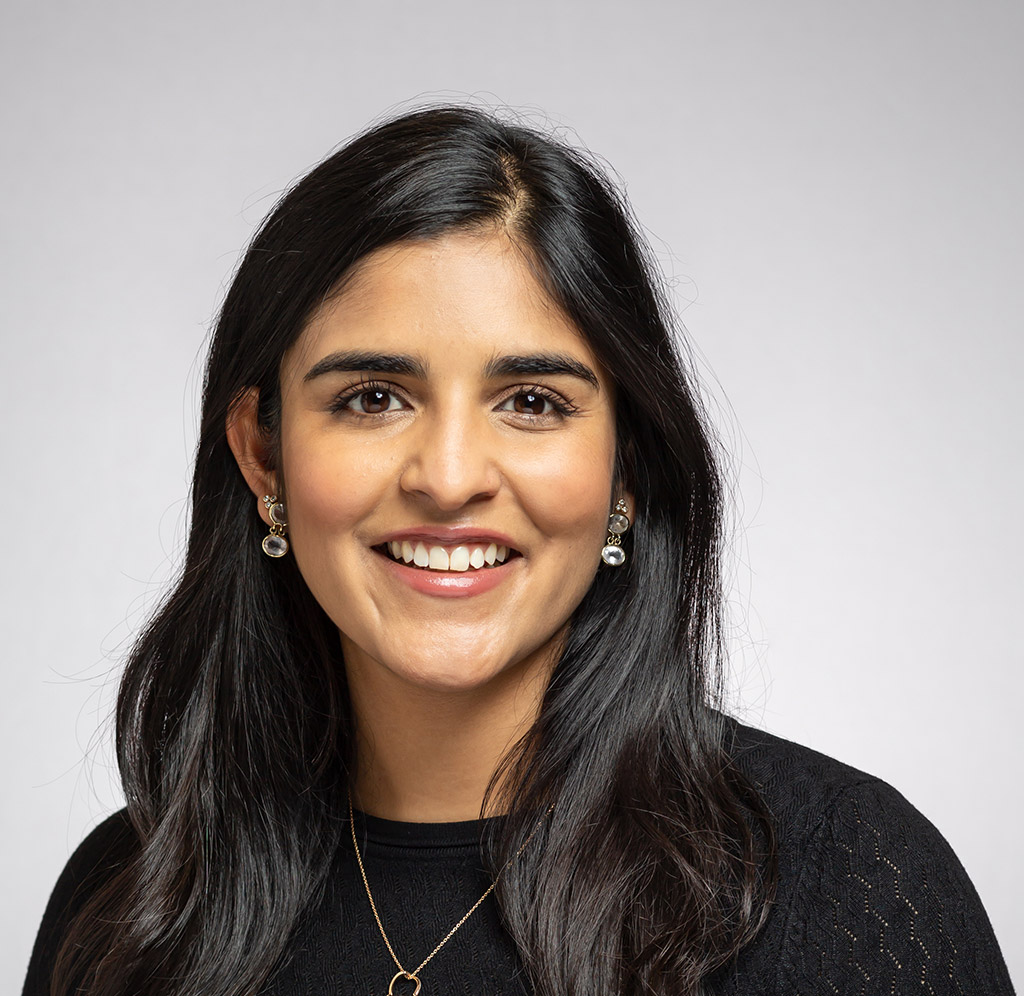 Shivani Goolab
Real Estate
Having completed a Bachelors in Business Science (Finance and Accounting) and Post Graduate qualification in Accounting at the University of Cape Town, I joined Investec's Johannesburg office in 2012 as part of its Chartered Accountant (CA) Programme.
On qualification as a CA, I joined the Real Estate team in the UK, managing and originating a large portfolio of key clients across multiple real estate sectors, including student accommodation, residential for sale, industrial and logistics.
After a sabbatical to complete an MBA from Columbia Business School, I've returned to Investec and will be actively working with clients and originating new lending opportunities.
Contact me today to find out how I can help with your Structured Property Finance needs.
Background/experience
I had previously spent three years in the Investec Bank Limited office in Johannesburg completing my Chartered Accounting articles.
Bespoke development and investment funding expertise for property professionals