Meet the team
Structured Property Finance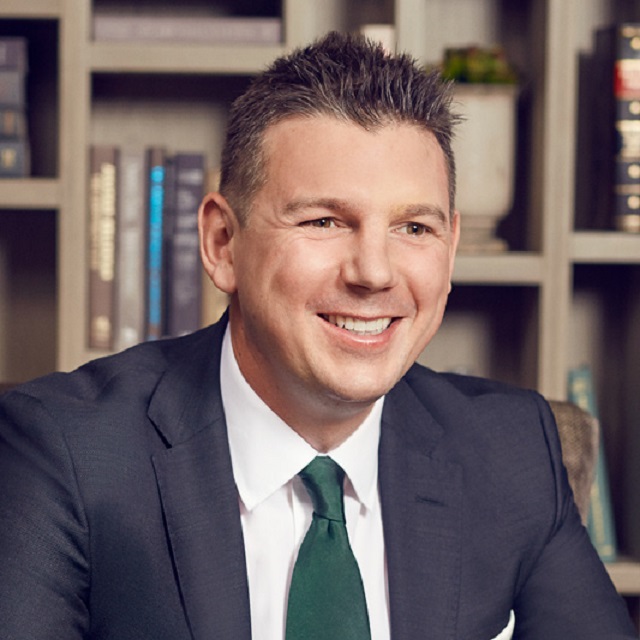 Simon Brooks
Real Estate
As Team Head of the Structured Property Finance Origination Team, I manage a team that has loaned more than £800m over the last three years. The service we provide is based on meaningful relationships with our customers, simplifying complexity and providing deliverable solutions in a short timescale.
Contact me today to find out how I can help with your Structured Property Finance needs.
Background/experience
I came into the world of finance in 2003, after graduating from Loughborough University with a BSc in Economics with Human Geography. I joined the National Australia Bank Graduate Scheme in Commercial Banking, and after completing my year's rotation I became a full-time commercial banking associate with Clydesdale Bank.
I moved to Investec over a decade ago, working as an Originator and an Analyst before reaching the position of Head of the Structured Property Finance Origination Team. We work with some of the UK's leading privately-owned property businesses, providing structured financing solutions and supporting landmark developments, land assembly and asset management projects.
We also co-invest with clients, and take enormous pride in the quality of the relationships we develop. Serving client needs are our absolute priority, so in addition to putting Investec's balance sheet behind transactions, we have developed extensive third party relationships that give us access to further capital to help support projects.
Qualifications
I have a BSc (Hons) in Economics with Geography from Loughborough University.
Bespoke development and investment funding expertise for property professionals