Meet the team
Structured Property Finance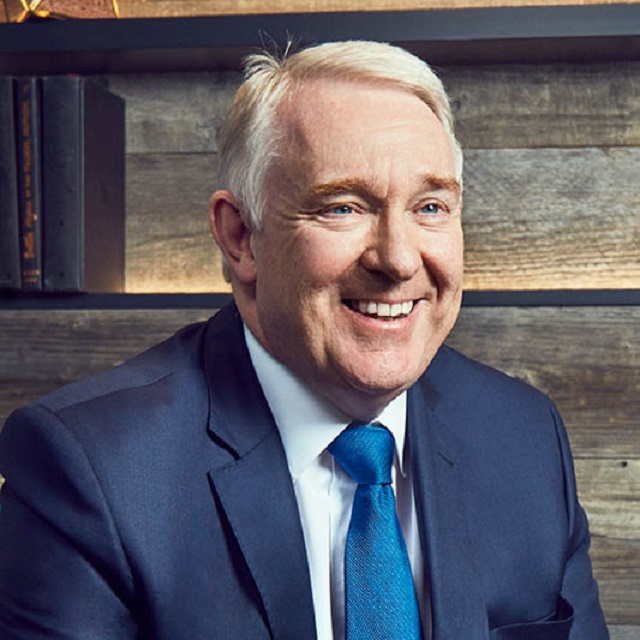 Steve Cook
Real Estate
As one of the co-founders of Investec's Structured Property Finance team, I helped pioneer the concept of stretched senior debt, along with a range of other innovative and imaginative solutions for the residential and commercial sectors.
Contact me today to find out how I can help with your Structured Property Finance needs.
Background/experience
I worked for Barclays in London's West End for ten years, before joining Allied Trust Bank in 1987. When ATB was acquired by Investec in 1992, I stayed on. My real estate funding and new business origination experience led to the creation of a specialised unit to deal with new opportunities, and I helped to establish the Structured Property Finance team not long after the acquisition.
I've been part of a team that has grown over the last two decades and more and it has established itself as a highly respected entity within the real estate finance sector.
Providing senior and stretch senior debt, as well as other imaginative solutions for residential and commercial developers and investors
Today I'm Chairperson of the SPF Business Development Team, continuing to help identify new and innovative ways to extend our — and Investec's — business.
Bespoke development and investment funding expertise for property professionals