Meet the team
Structured Property Finance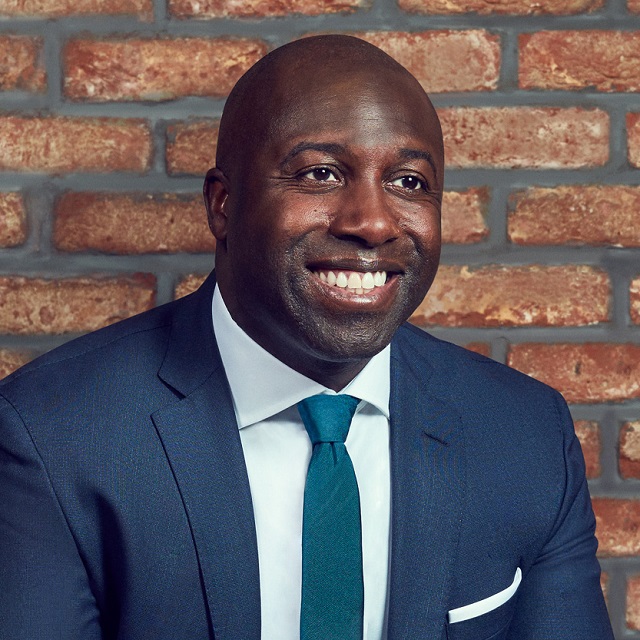 Trevor Wilson
Real Estate
I joined Investec in July 2001 originally as a part of the Legal Risk team. In early 2004 I moved to the Structured Property Finance Team.
Contact me today to find out how I can help with your Structured Property Finance needs.
Background/experience
Prior to joining Investec, I worked in Alpha Bank's Relationship Banking Department for 18 months, and before that in various departments at NatWest Bank.
Bespoke development and investment funding expertise for property professionals