Meet the team
Structured Property Finance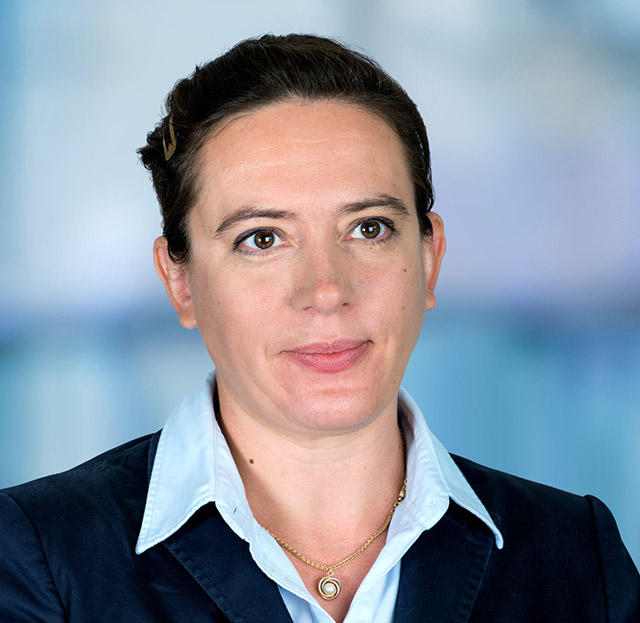 Zoya Khortova
Real Estate
I joined Investec's Structured Property Finance team in 2013 and was responsible for restructuring the Pan-European real estate book. In 2018, my role has expanded to include new funding opportunities across various asset classes in the UK.
Contact me today to find out how I can help with your Structured Property Finance needs.
Background/experience
Prior to joining Investec, I worked in the European Real Estate Finance Group at Credit Suisse. I was initially a member of the securitisation team there and later went on to join the origination team, then advanced to the active asset management team which included restructuring, loan sales and CMBSs.
Qualifications
I hold an MSc in urban studies from Erasmus University Rotterdam, The Netherlands/Lund University, Sweden, and an MBA from WHU Otto Beisheim School of Management, Germany.
Bespoke development and investment funding expertise for property professionals