Contact us
Email, call or find your nearest office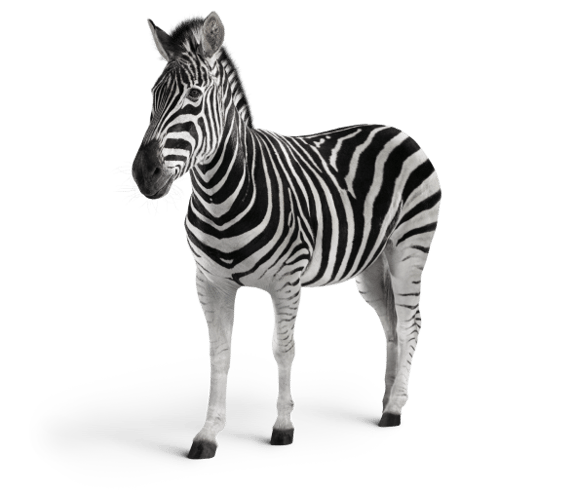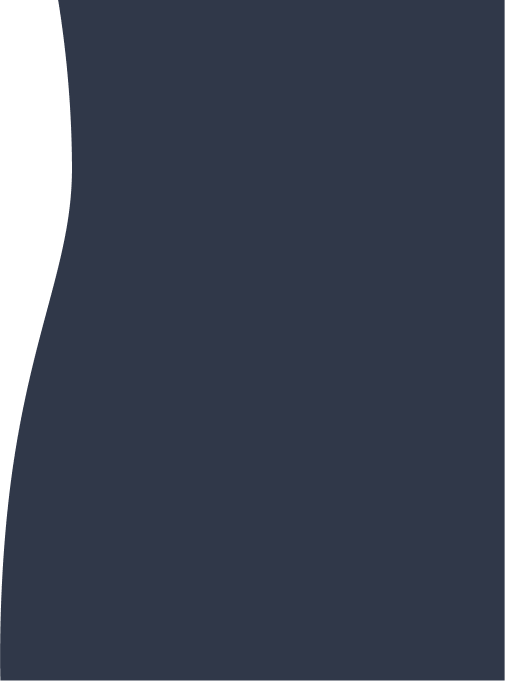 We receive a lot of savings questions, so we have specific teams dedicated to answering them:
If you have an Online Flexi Saver, 90-Day Notice Saver or a Fixed Rate Saver, contact us via live chat at savings.investec.com.
If you have any other kind of savings account with us, call our client service centre on 0330 123 3655 or +44 (0)20 7597 4131 from outside the UK.
Our team are available from 08:00-20:00 Monday to Friday, excluding bank holidays.
Complaints, suggestions and comments
Tell us about your experience.
In order to facilitate us working together on responsibly disclosing any discovered vulnerabilities, we have provided the following guidelines:
At Investec, we take security very seriously and value contributions from the security community. The responsible disclosure of security vulnerabilities by the security community helps make the online world a safer place.