At Investec, we're passionate about making a meaningful contribution to the communities around us. We deliver targeted programmes with community partners and through the active volunteering of our people.
Our ongoing approach to community
Commitment from within
As an Investec client, you can be proud to work with an organisation with cast-iron integrity. It's a fundamental part of our culture and values to contribute to society, and our extensive community support reflects this.

Value through partnerships
The three focus areas of our community support – education, entrepreneurship, and the environment – were chosen by our people. Last year, our colleagues spent more than 3,030 office hours supporting local community partners in the UK, Ireland and the Channel Islands. 

Making a positive impact
Our award-winning flagship programme, Investec Beyond Business, has launched 53 social enterprises since 2011, creating more than 350 jobs in east London. We run this project in partnership with the Bromley by Bow Centre.

3,030+ hours
volunteered by our employees in 2020/21
350+ jobs
created by Investec Beyond Business social enterprises since 2011
£359,000+
employee charity donations through payroll giving in 2020/21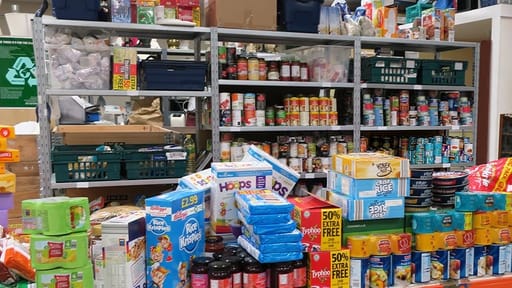 Our support of food banks across the UK during the Covid-19 crisis
In London, since 2008 Investec has formed partnerships in our local boroughs of Hackney, Newham and Tower Hamlets to help schools, social enterprises, charities and other causes that support local people. We continue to develop similar partnerships across our UK regional offices.
During the first six months of the Covid-19 pandemic, we supported food banks across the UK near our offices. It was a privilege to leverage our client relationships in the food supply sector to positively respond to this acute food access crisis in our local communities. We helped supply 18 food banks with more than 1.4 million items, reaching 230,000 people.
We continue to work to create a society in which food banks are no longer needed through our longstanding community projects detailed above.
More community initiatives and sponsorships
Investec also supports a range of regional charities and organisations
Awards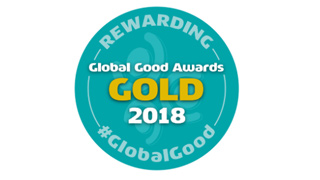 Arrival Education won the Gold Global Good Award for Best Education Project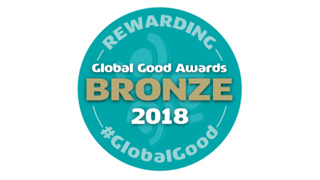 Arrival Education won the Bronze Global Good Award for Best Partnership in the Community.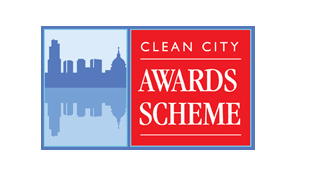 Investec was awarded Platinum status at the City of London Corporation's Clean City Awards.
Investec's sustainability and ESG report 2021
Learn more about our commitment to sustainability in the past financial year.
Supporting sustainable development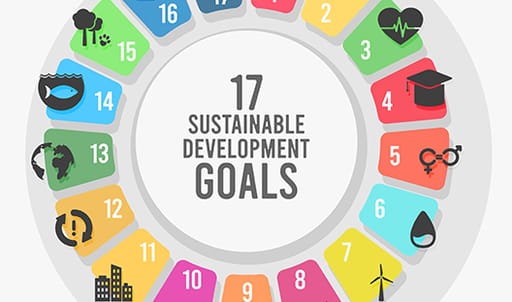 As a group, Investec has committed to two core and six secondary sustainable development goals (SDGs), including SDG 11 Sustainable Cities and Communities. 
In London, in 2021 we were delighted to fund the awards for the London-based Sustainable Cities Awards, which celebrated the unsung community heroes who worked tirelessly through the Covid-19 pandemic to make a positive difference in local schools and communities.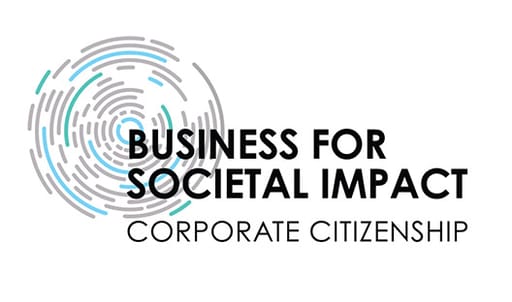 In the UK, we use the Business for Societal Impact (B4SI) framework to measure our programmes' social impact outside our official partnerships. This measurement allows us to understand the difference our contributions make to our business and society while strategically assessing our community programmes. Applying this framework enables us to continuously drive improvement and deliver better, more impactful programmes.
Project grants for charities
Outside our partner organisations, we support small to medium charities through small project grants. If you represent a charity that works in our focus areas – education, entrepreneurship and/or environment – and are local to one of our offices, you can apply for a grant. Please read the full criteria below to find out more, and get in touch.
You may also be interested in:
Our approach to corporate responsibility
As an Investec client, you're sure to be dealing with a sustainable, financially resilient business, which is here for the long term. 
Our communities - South Africa
Find out more about our education and entrepreneurship programme in South Africa, aimed to create employment, wealth creation and socio-economic growth in that country.
Investing in our people
Our culture enables extraordinary people to perform in Out of the Ordinary ways. As people feel valued for what they contribute and are celebrated for who they are, they deliver excellent value to our clients and shareholders.

Belonging, inclusion and diversity
In a high-performance culture, everyone must be able to participate freely. We work to create an environment where it's easy for people to be themselves.