Improving our communities' environment
As part of our community programme, we engage our employees with volunteering opportunities that help improve the environment for communities local to our offices.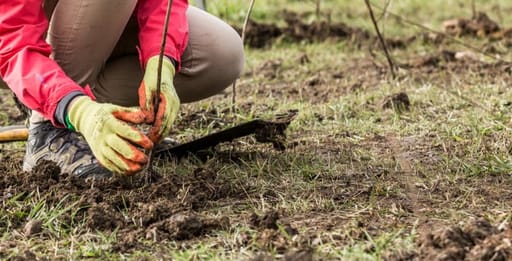 Trees for Cities
Trees for Cities delivers projects with both social and environmental impact. They engage local communities and schools to plant trees, shrubs and to grow food, reconnecting urban areas with nature. Having co-funded projects with Trees for Cities in east London and Manchester, we also arrange for teams of our people from Leeds to Reading to roll their sleeves up and improve the environment.


Project grants for charities
Apart from our partner organisations, we also support small to medium charities through small project grants.  If you represent a charity that works in our focus areas – education, entrepreneurship and/ or environment – and is local to one of our offices, you can read the full criteria below to find out more, and get in touch.

Awards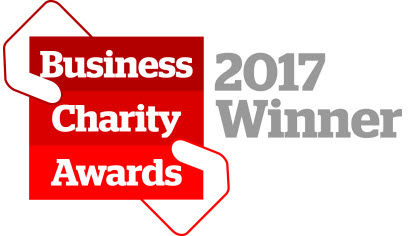 Investec is crowned Business of the Year at the Business Charity Awards, as well as winning the award for Community Impact.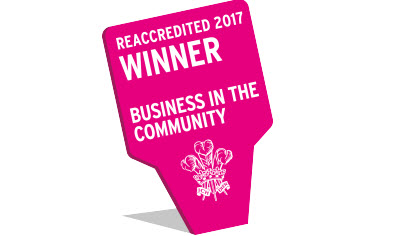 Winner of Business in the Community's Experian Building Stronger Communities Award for Investec Beyond Business.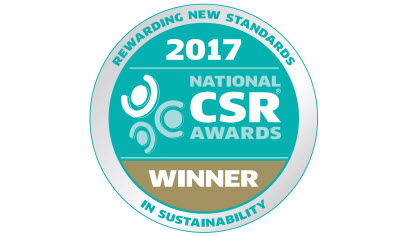 Investec won the National CSR Award in 2017 for Investec Beyond Business, in the Best Community (Legacy) Project category.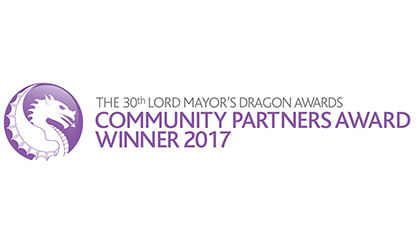 The Bromley by Bow Centre won the Lord Mayor's Dragon Award for its partnership with Investec on City Giving Day in 2017.
You may also be interested in:
Protecting the environment
Within our buildings, we work hard to continuously reduce our environmental impact.
Promoting preservation
We're passionate about preserving biodiversity and, in line with our values, support the sustainable existence of wildlife.
Investing in our communities
Our award-winning community programme focuses on education and entrepreneurship as well as the environment.