Belonging, inclusion and diversity at Investec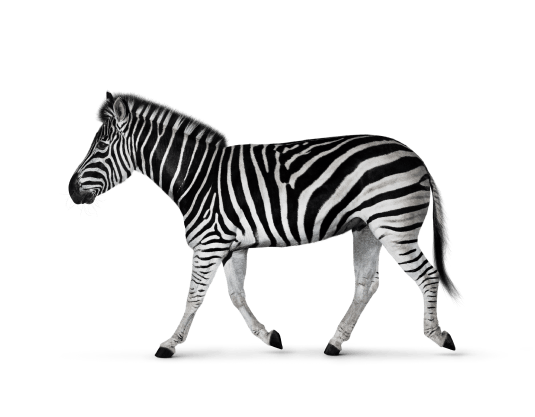 In a high-performance culture, everyone must be able to participate freely. We work to create an environment where it's easy for people to be themselves. It's a responsibility we all share.

Belonging
By focusing on belonging, we aspire for people to feel comfortable in an environment that celebrates their individuality and that of others. 

Inclusion
We believe that inclusion recognises multiple types of differences, so everyone has a voice, feels connected and that they belong, while being true to their identity. 

Diversity
Diversity, in our view, goes beyond demographic descriptors. It's also about identities, cultures, different perspectives and approaches.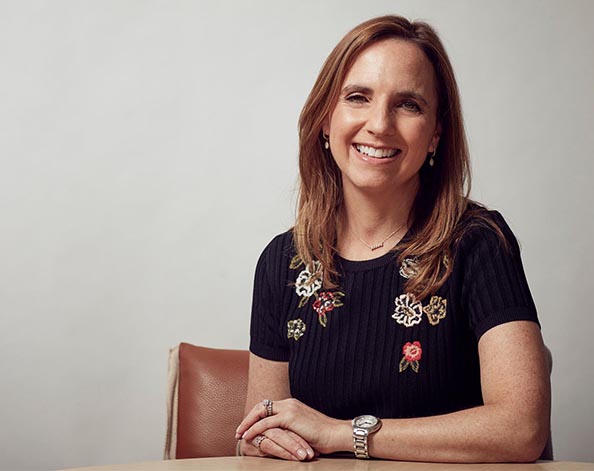 Ruth Leas,

CEO, Investec Bank plc
Diversity of thought is critical to increasing our ability to innovate, adapt, and perform in this fast-paced world. We believe that more diverse groups will give rise to a more inclusive environment.
Making it a priority
A strong sense of belonging is not just a 'nice-to-have', it's a business priority. We are committed to driving inclusive practices through a range of initiatives.
1. Speaking up
Encouraging our people to have courageous conversations.
2. Learning initiatives
Offering a range of learning opportunities for teams, leaders and individuals to support the belonging, inclusion and diversity agenda.
3. Inclusive policies, principles and practices
Adopting appropriate guidelines and principles to promote an inclusive workplace.
4. Involving clients and partners
Forging inclusive relationships with clients, partners and communities.    
5. Targets and measures
Tracking our progress internally and externally.
As part of the 'speaking up' priority, our four employee networks inspire and support our people to have courageous conversations:
Multicultural
This network helps us celebrate cultural differences, and create a workplace where everyone feels empowered, regardless of background. Its main aim is to establish a level playing field for the multicultural community to belong and thrive.
Gender Balance
This gender-diverse group aims to inspire, empower and support female colleagues in achieving their full potential. It helps to develop and implement inclusive policies and to provide internal and external networking opportunities.
Pride network
This group works to foster a safe working environment for all colleagues who consider themselves lesbian, gay, bisexual, transgender, queer, and other identities. It also provides support for colleagues with family and friends and advocates for equality in the Pride community.
YoungMinds
This network nurtures a dialogue among the future leaders of Investec, in order to provoke and engage thinking around diversity and inclusion. It also inspires all colleagues to challenge the status quo.
Zandile Ndlovu,

Belonging, Inclusion and Diversity lead at Investec
It's a continuous effort to make sure we're mindful of our biases and are consciously inclusive. Part of our work is to help each other embrace opportunities to grow and thrive.
Commitment to inclusion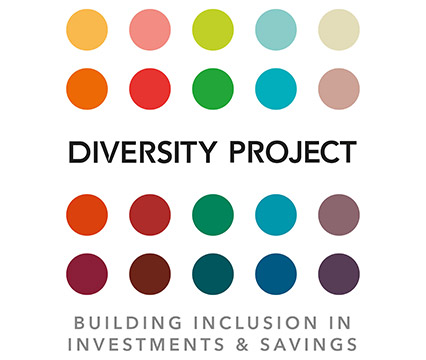 We are proud members of the Diversity Project, a cross-company initiative championing a diverse, equitable and inclusive UK investment and savings industry.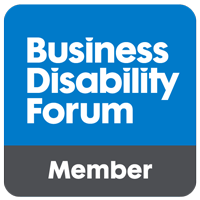 Investec Bank plc became a proud member of the Business Disability Forum.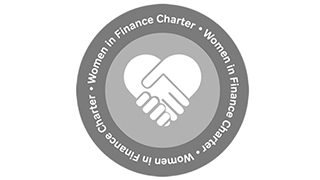 We're committed to promoting greater gender diversity in the workplace. As part of this, we have signed the HM Treasury's Women in Finance Charter.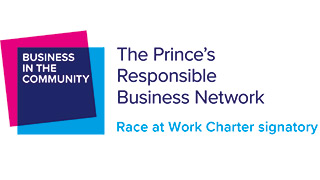 To make sure that ethnic minority colleagues are represented at all levels in our organisation, we have signed BiTC's Race at Work Charter.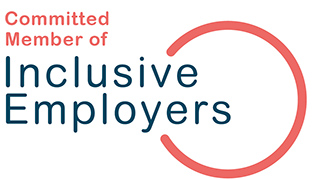 To help embed everyday inclusion at Investec, we are members of Inclusive Employers.
'My journey is one of change and hope'
A better future is always possible. Fani Titi shares his story of progress, from humble beginnings in the heart of the Free State, South Africa, to CEO of Investec.


A better future is always possible. Fani Titi shares his story of progress, from humble beginnings in the heart of the Free State, South Africa, to CEO of Investec.


We stand against antisemitism
Get in touch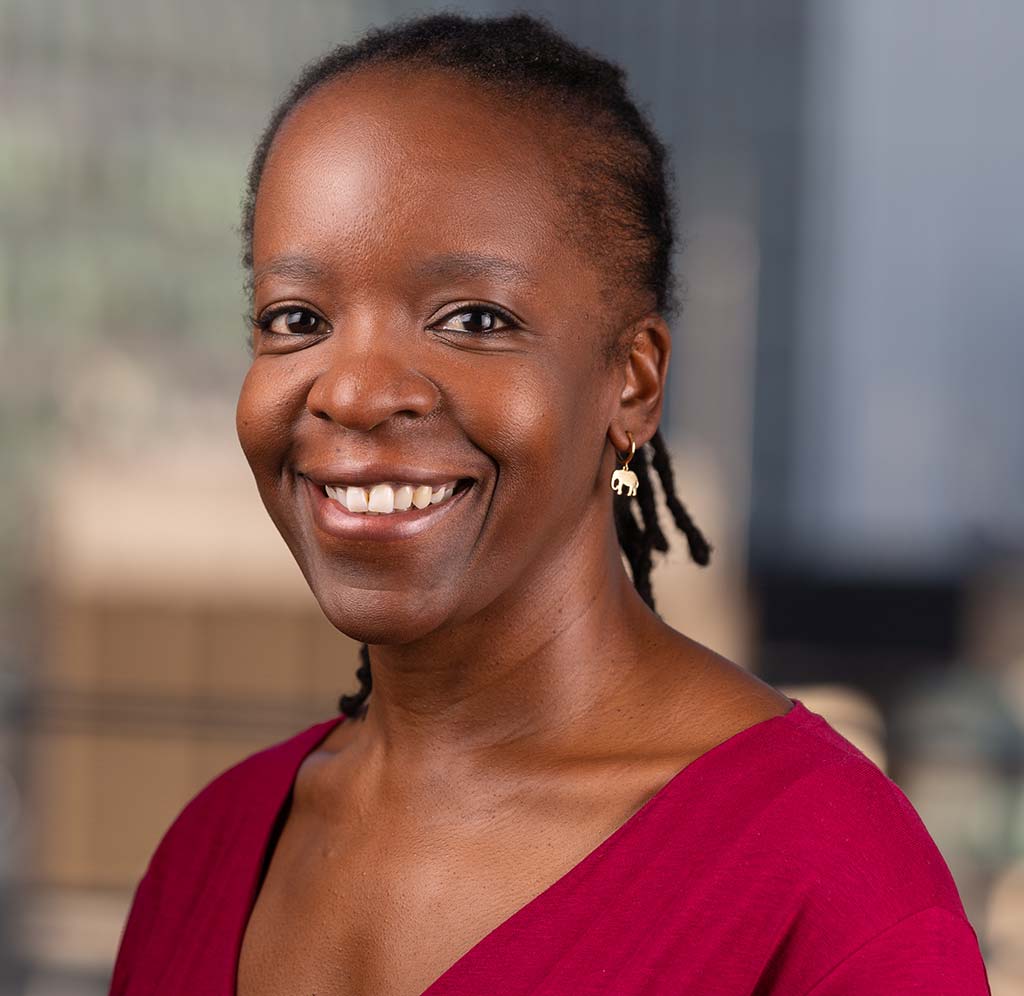 Zandile Ndlovu
Head of Belonging, Inclusion and Diversity
Contact us to find out more about Investec's belonging, inclusion and diversity initiatives.