My Briefcase
Your important documents as safe and accessible as your money.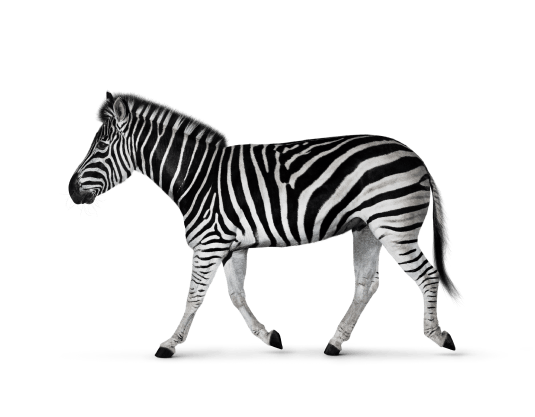 Store and organise all your important documents, for easy access when you need them.

What can you do with My Briefcase?
Upload documents
Uplooad documents that follow the file size and type restriictions into the briefcase.
Find your documents easily
My Briefcase is your personal storage space. You can organise, manage and find your important documents in the easy to use folders. You can also create your own folders.
Your documents are safe
We use the highest standards of security to protect the sanctity of the My Briefcase service.
Exclusive access
You are the only person who can access your briefcase.
Your briefcase is linked to your Investec online profile, so you can only access it through Investec Online or the app.
My Briefcase is currently not available for Investec Wealth & Investment clients in the UK.