Investec Hong Kong
A wealth of services
The history of Investec in Asia can be traced back to the late 1990s.
Investec's Asian footprint goes back to the late 1990s when Investec Bank Limited established a representative office in the region. This was followed by the Group's acquisition of Hambros PLC and Guinness Flight in 1998, which led to Investec Asset Management establishing a presence in Hong Kong.
The Group's capabilities have grown in recent years to include principal investments & specialised finance, and aviation finance.

For further information, contact Client Relations
Our purpose is to facilitate the creation and management of wealth
We provide financial products and services, imbued with a personal approach, to a select client base in two principal markets: South Africa and the UK, as well as certain other countries. Investec was founded in South Africa in 1974 and entered the UK in 1992. In 2002, the group implemented a dual listed company structure with listings on the London and Johannesburg Stock Exchanges. In March 2020, the Asset Management business was demerged and separately listed as Ninety One.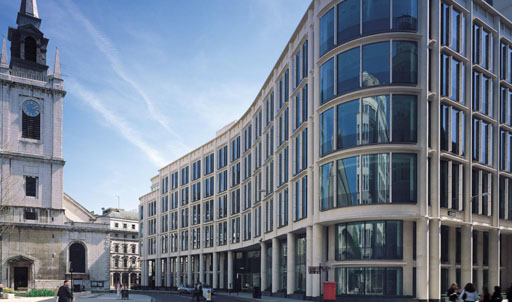 Today Investec employs more than 8,000 people worldwide. We focus on delivering distinctive profitable solutions for our clients in these core areas of activity: international banking, investments and wealth management services.