Investment services
for private clients
Impartial expert advice and support to meet your investment goals.
Wealth Management
Our wealth management services draw on a range of expertise to give you a highly personal, professional service. We offer a blend of financial planning and investment management support to meet your individual needs, no matter how complex your requirements.
Investment Management
Work with us to achieve your goals, whether you are an experienced or first-time investor. Our range of services include a pre-defined investment portfolio and a tailor-made investment strategy.
Financial Planning
Let us help you to get the most out of your assets and income now, and receive advice on retirement planning, estate planning and inheritance tax planning. This way you can make sure you can afford to retire when you want to, and preserve your wealth for future generations.
It all starts with a conversation.
Welcome to our autumn edition of Wealth Management, covering topics such as healthcare revolution, global disruption and starting a retirement plan.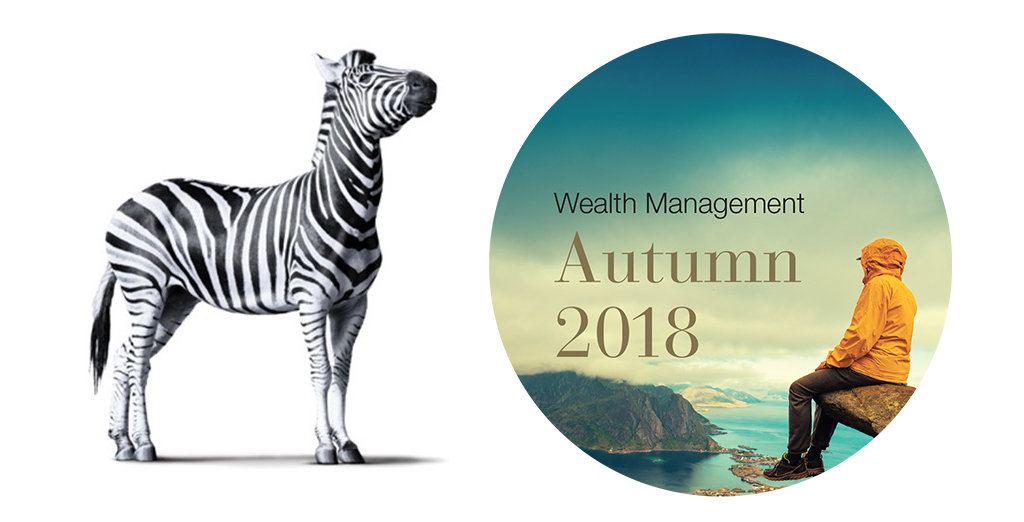 Wealth Management Autumn 2018 Publication
Our new publication features timely and engaging content in relation to the healthcare revolution, global disruption, starting a retirement plan, how wealth management is not just for the wealthy and an exclusive interview with Paul McGinley.


Please click here to access our Client Services area, which includes our brochure and other relevant documentation