Ireland Careers
Meet the HR Team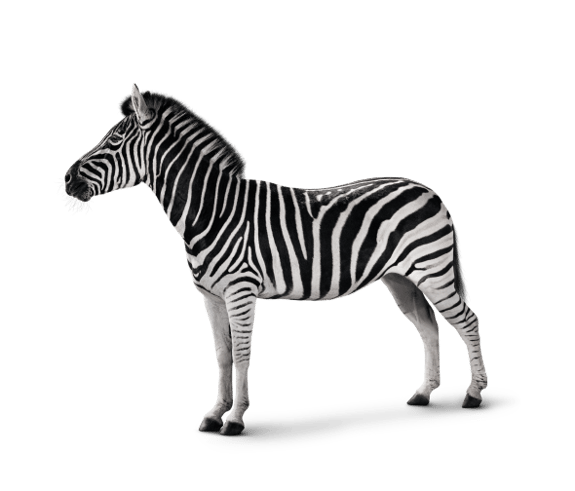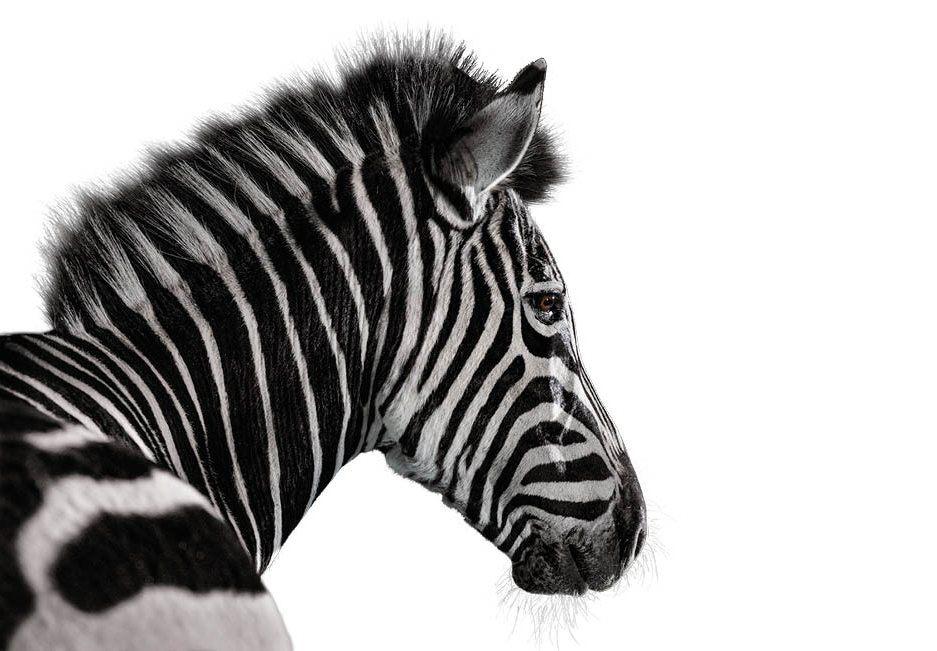 Ciara Byrne
-
Ciara Byrne joined Investec as a graduate in 2013. Ciara places the friendly and engaging culture of Investec as one of the most important aspects of working here.
Background/experience
'From the day I joined straight from college, the flat structure of Investec meant that I very quickly got to know people from all areas of the business. I can confidently say that taking the time to build important relationships is key to working as part of the HR team'.