2020 sustainability highlights
Commitment to the Sustainable Development Goals (SDGs)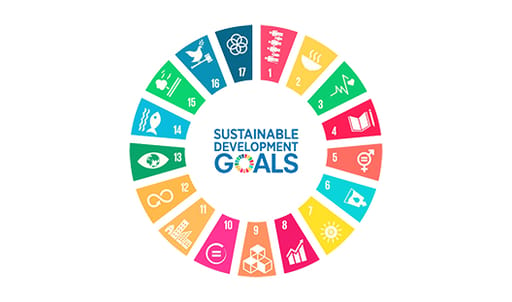 The UN SDGs provide a solid framework for us to assess, align and prioritise business activities. The private sector, and in particular, the financial sector, have a pivotal role to play in their achievement. Our strategy is to harness the expertise in our various businesses and identify opportunities to maximise impact. We partner with our clients, investors and various stakeholders to support delivery of the SDGs and build a more resilient, inclusive and sustainable world.
Our two core SDG priorities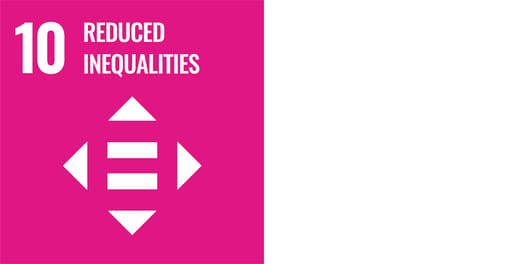 Reduced inequalities
Reduce inequality within and among countries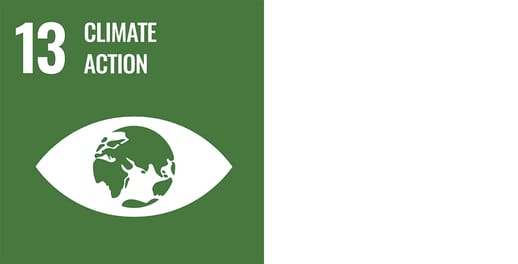 Climate action
Take urgent action to combat climate change and its impacts
Our six secondary SDG priorities
We have six secondary SDG priorities that are globally aligned yet locally relevant to our core geographies and which reflect our current business model and growth strategy.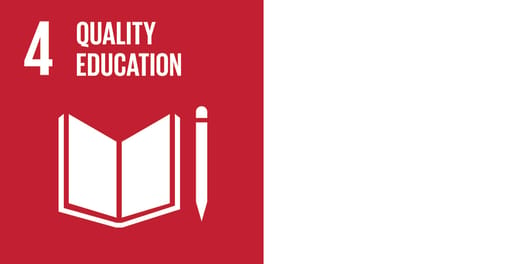 Quality education
Ensure inclusive and equitable quality education and promote lifelong learning opportunities for all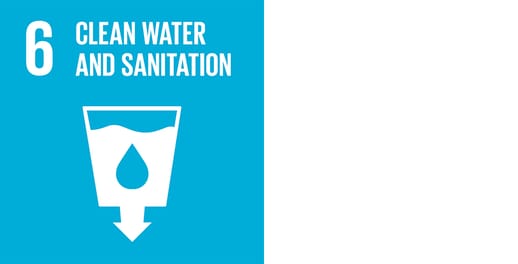 Clean water and sanitation
Ensure availability and sustainable management of water and sanitation for all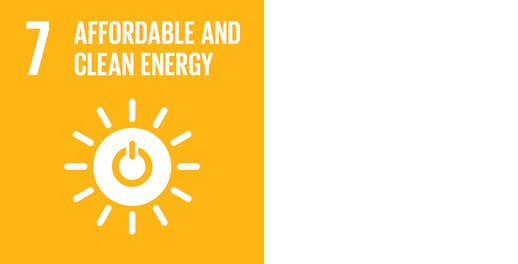 Affordable and clean energy
Ensure access to affordable, reliable, sustainable and modern energy for all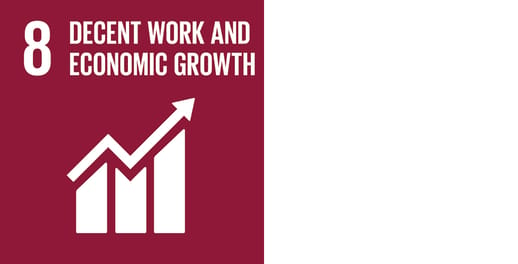 Decent work and economic growth
Promote inclusive and sustainable economic growth, full and productive employment and decent work for all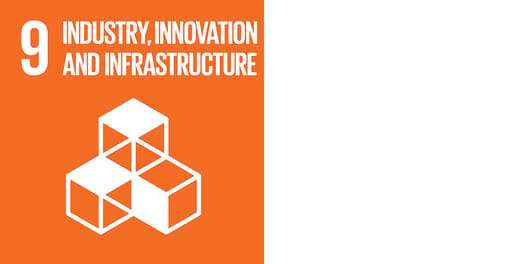 Industry innovation and infrastructure
Build resilient infrastructure, promote sustainable industrialisation and foster innovation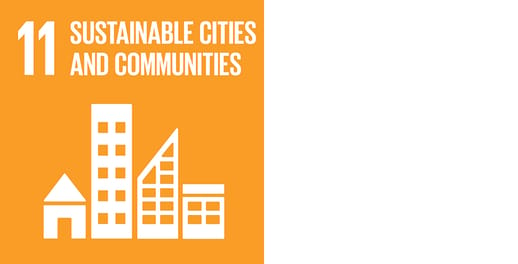 Sustainable cities and communities
Make cities inclusive, safe, resilient and sustainable
Our global business impact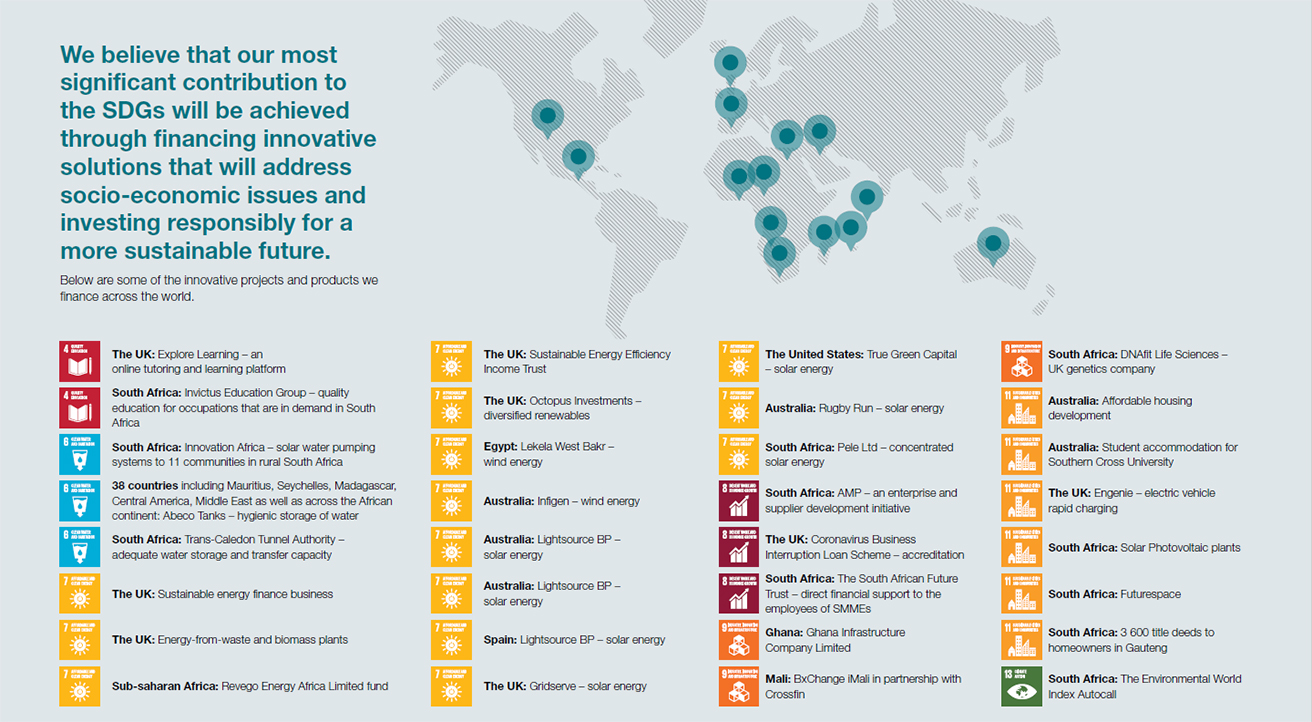 Ratings and ranking in the sustainability indices
Participation in industry initiatives and memberships
Download the full sustainability report
Sustainability and supplementary ESG Report 2020