News and views
Insights, analysis and news from Investec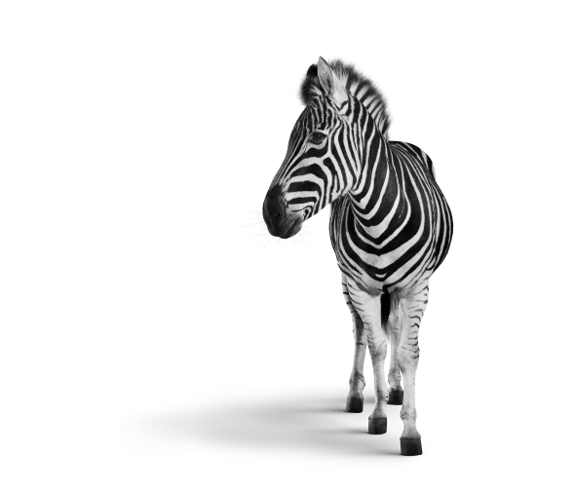 Latest articles from our in-house experts and press releases from the Investec Group.
Economic Outlook
Weekly economic commentary by our economists Annabel Bishop in South Africa, and John Wyn-Evans in the UK.
Insights
Experts share their insights, research and analysis on all issues affecting Investec clients.

Press releases
Read the latest media releases from the Investec Press Office.