Irish Insights
Markets & economics
News and insights to guide our corporate treasury clients and brokers in solving the complexities of global markets.
Markets
A daily analysis of the forex landscape from the Investec foreign exchange trading team.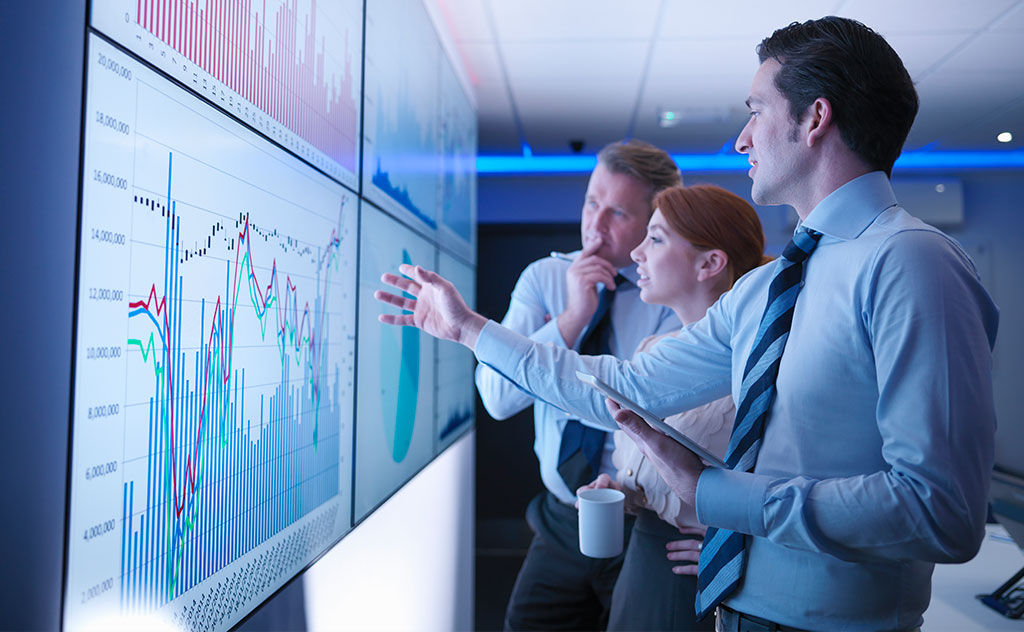 Daily Morning Commentary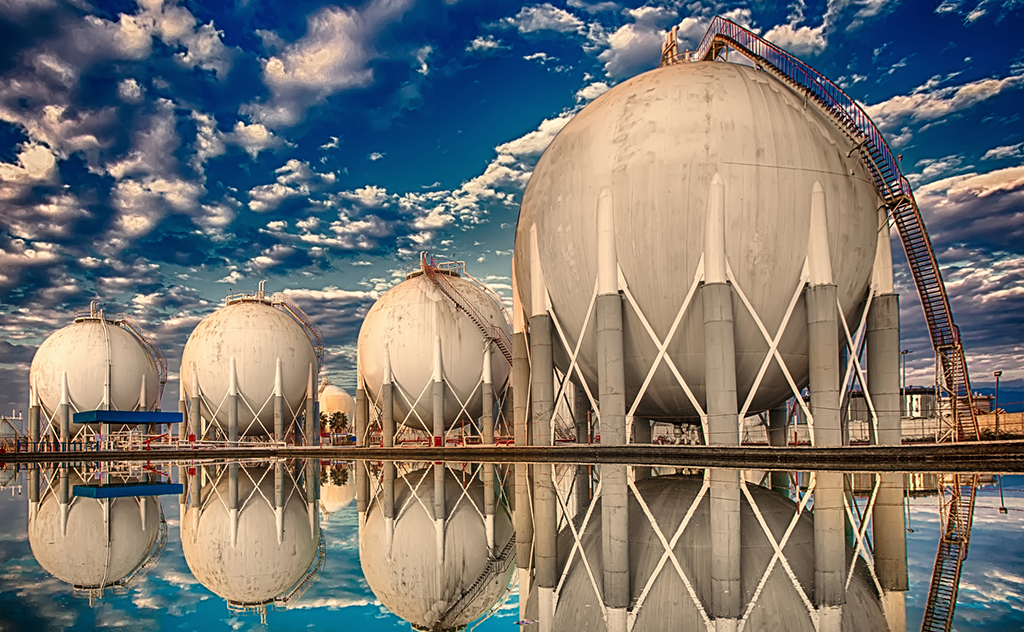 Commodities
Economic Research
Expert insights into foreign exchange and emerging markets in the changing global landscape.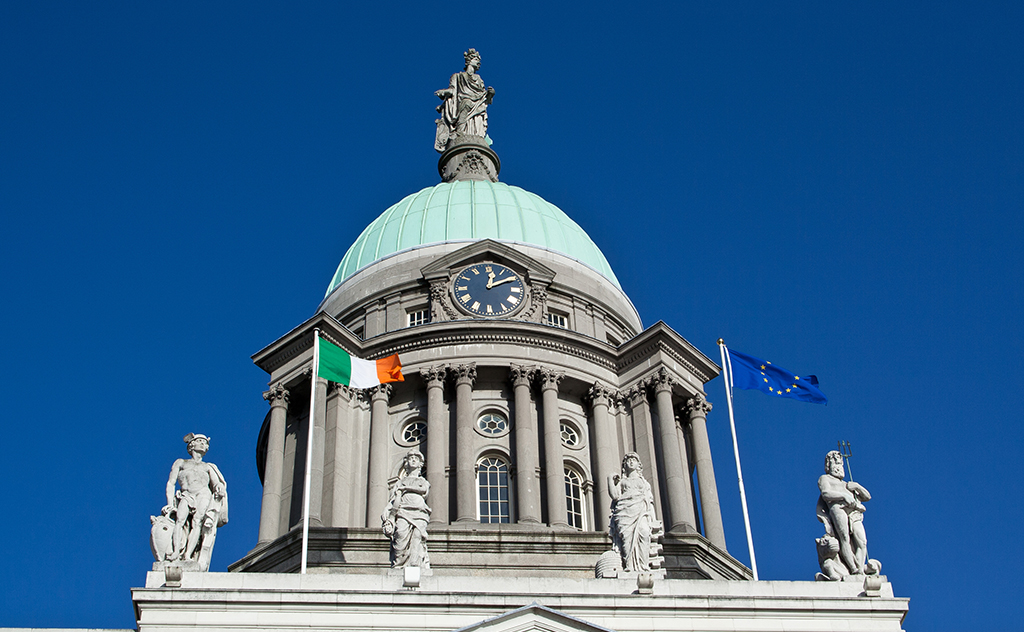 Irish Economy