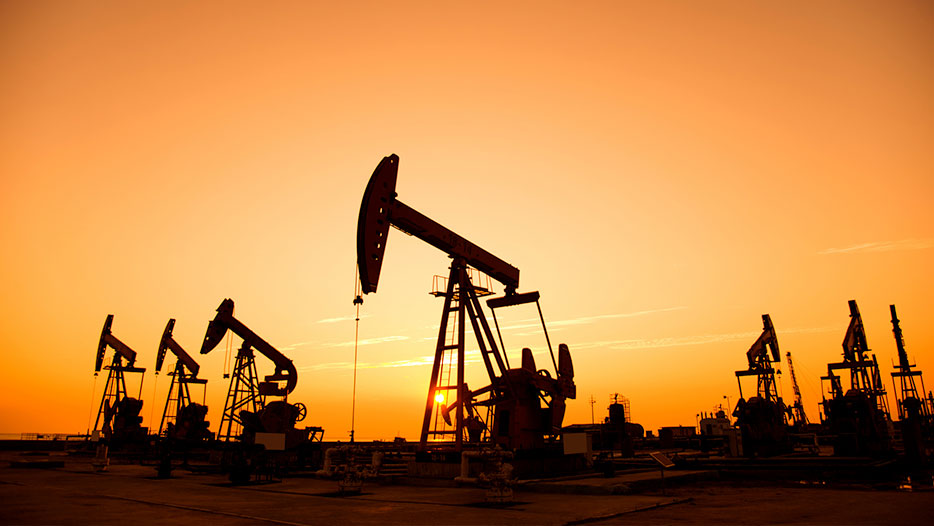 Risk Aversion brings oil prices lower
In spite of the very real danger of a significant proportion of Iranian crude being shut out of the market in the next few months, oil prices fell sharply last week.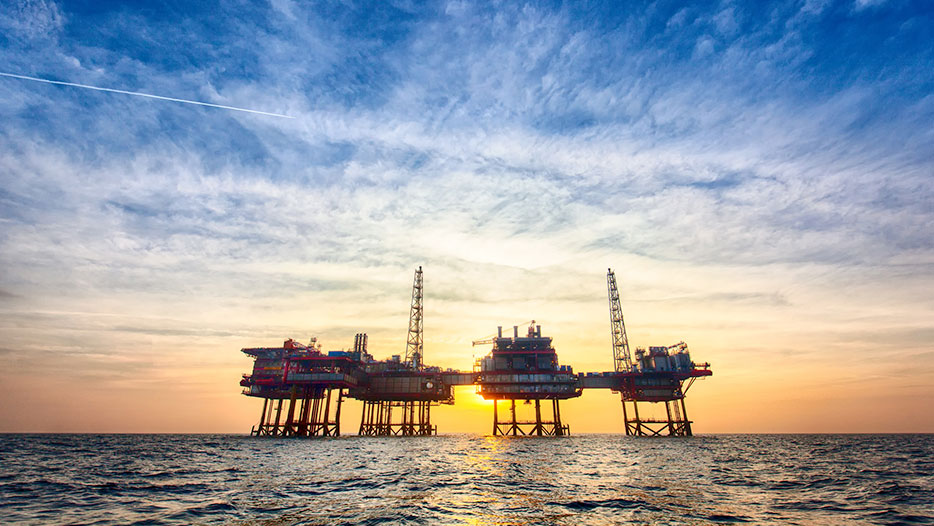 Brent struggles to capitalise on move higher
Despite trading over 75 $/b early last week for the first time since mid-July, Brent struggled to capitalise on this move, break the 50-day average at 75.70 $/b and trended lower again later in the week, dipping under 72 $/b on Thursday.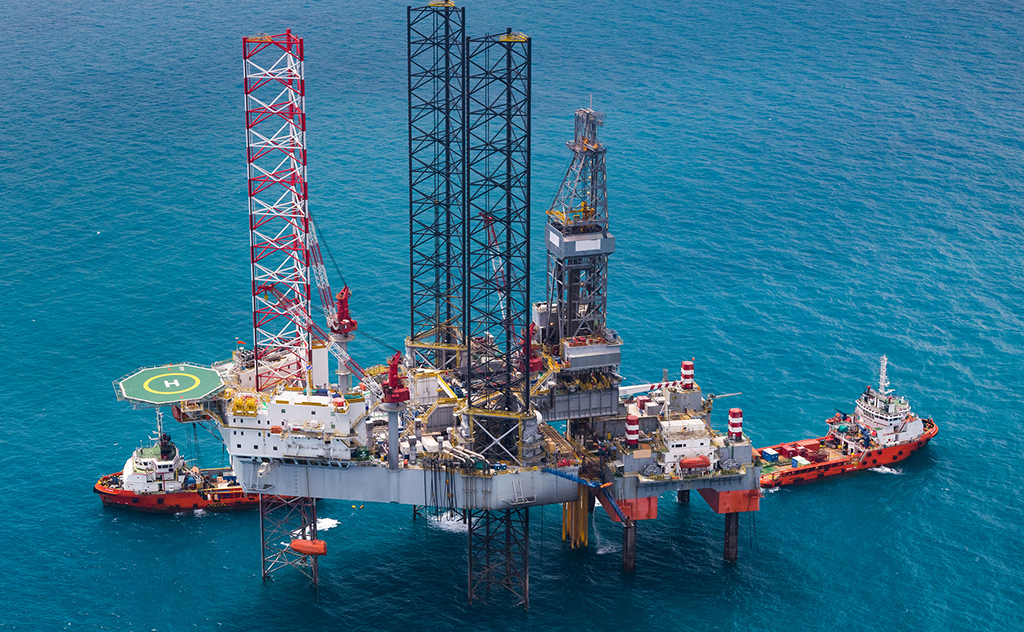 Trump's attacks OPEC for keeping oil prices artificially high
Trump's attack on OPEC for keeping the price of oil "artificially Very High" took an interesting turn last week after legislation was brought before the US Senate that aims to remove current sovereign exemptions from US anti-trust laws, that make OPEC member states immune to prosecution for fixing oil prices.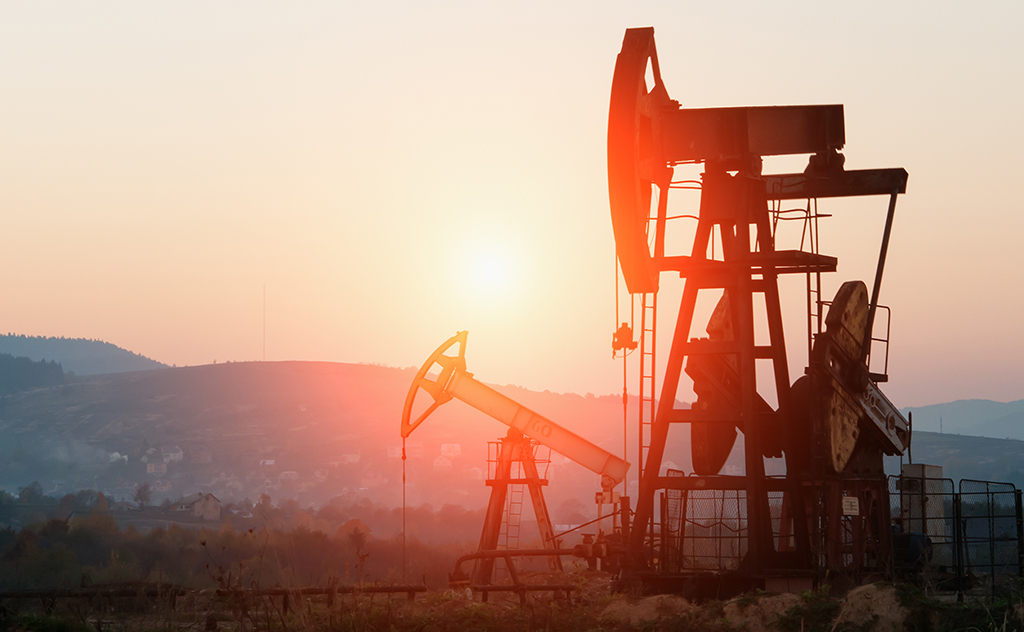 Libya oil supply pushes Brent below $73/barrel
Oil markets fell heavily last week after surprise news on Wednesday that crude terminals were reopening in Libya and the internationally recognised National OilCompany (NOC) based in Tripoli, was lifting force majeure, brining at least 500k b/d of crude back in to the market.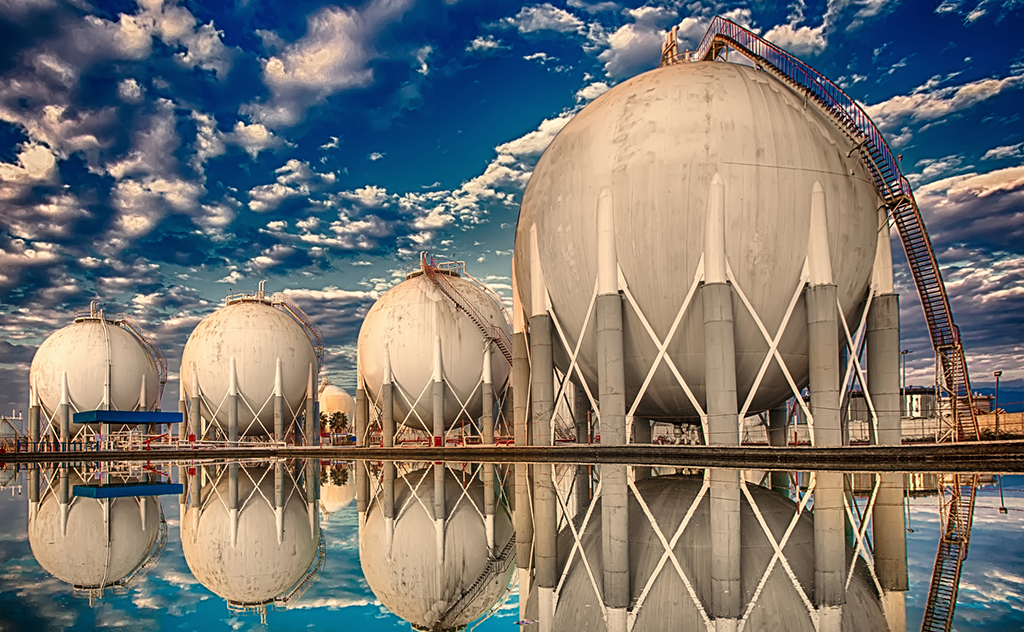 Saudi increases production in a meaningful way
At the start of last week, the market was greeted by a typically candid tweet from President Trump: "Just spoke to King Salman of Saudi Arabia and explained to him that, because of the turmoil & disfunction [sic] in Iran and Venezuela, I am asking that Saudi Arabia increase oil production, maybe up to 2,000,000 barrels, to make up the difference...Prices to[o] high! He has agreed!"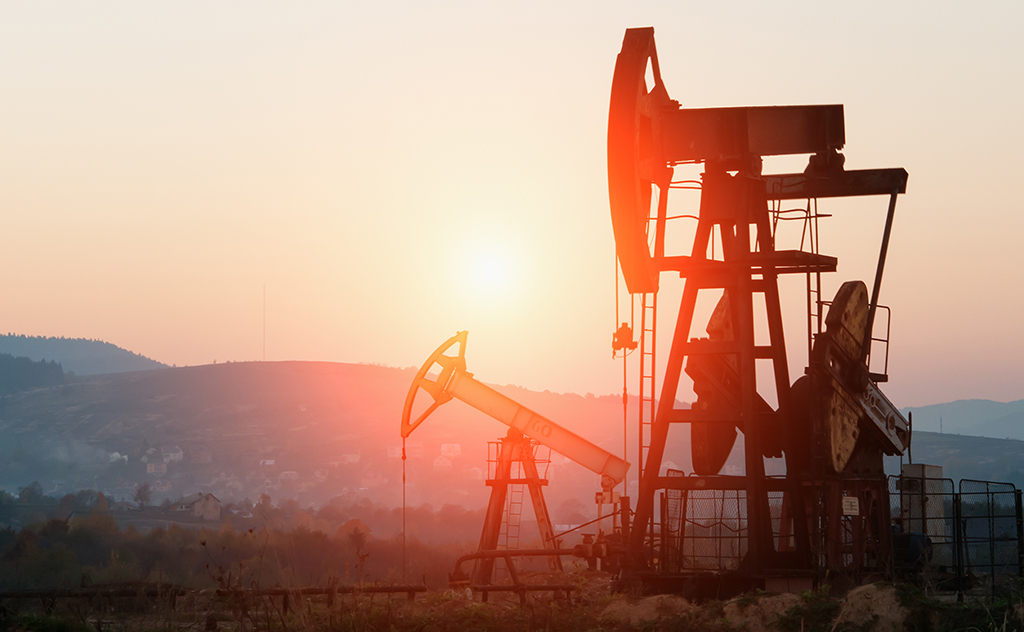 Oil rises with supply concerns
The decision by OPEC to increase output has been completely overtaken by events last week.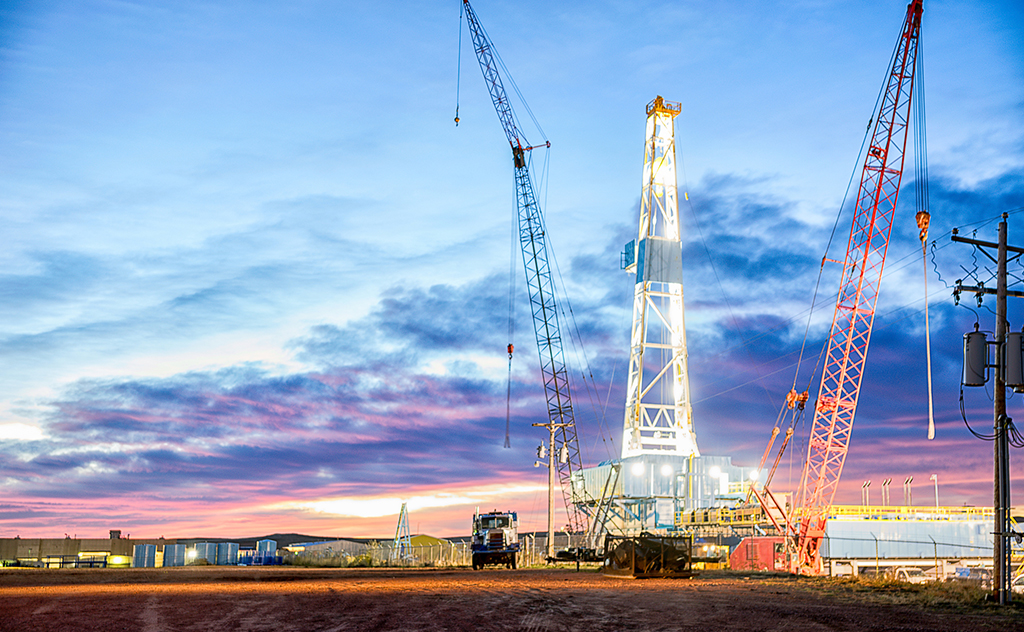 OPEC reaches an agreement
On Friday, OPEC reached an agreement to keep the current total limits on oil production unchanged, but signalled it will now attempt to comply with them.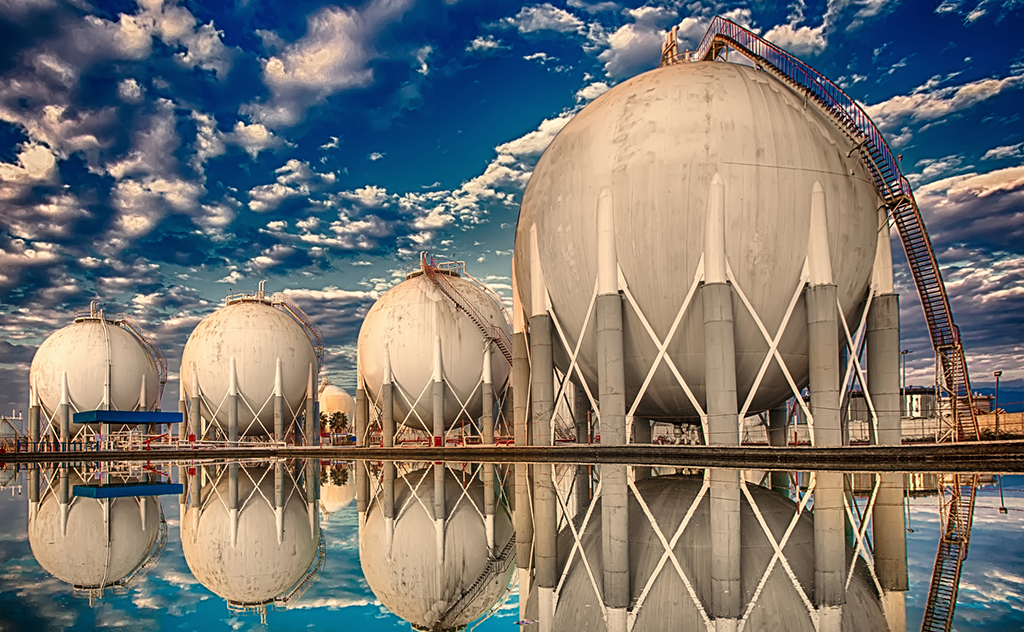 Is OPEC leaning towards production increases?
In the lead up to the OPEC meeting this Friday, Brent has fallen heavily.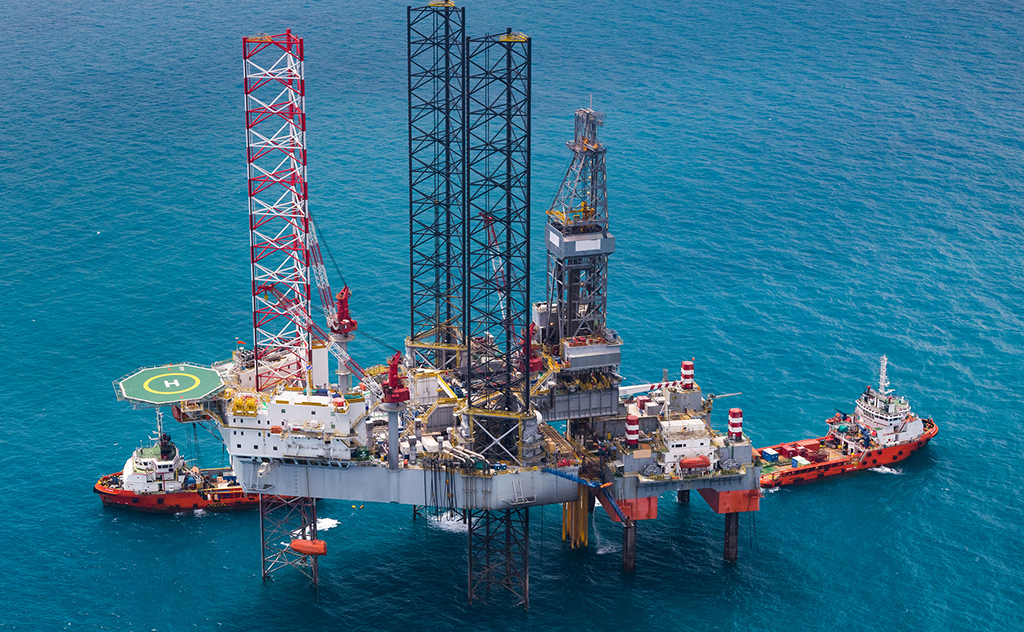 Oil markets range-bound ahead of OPEC meeting
Brent has been somewhat range-bound over the last week, mostly between 74.50 $/b and 78 $/b.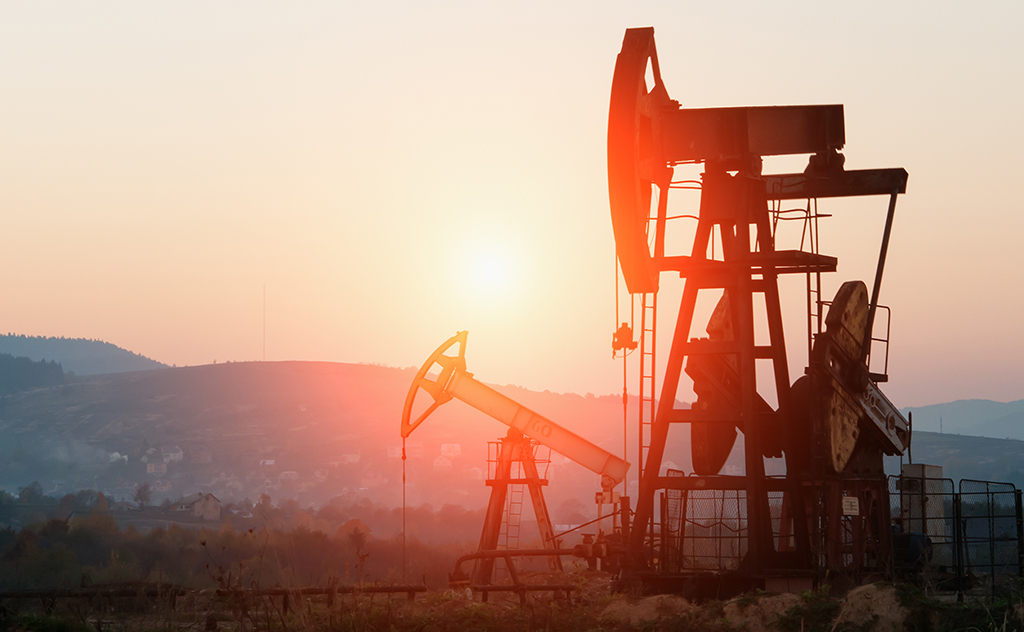 OPEC and Russia are likely to increase oil supply
As traders come back from the UK bank holiday weekend, there is a sharp fall in oil prices to digest.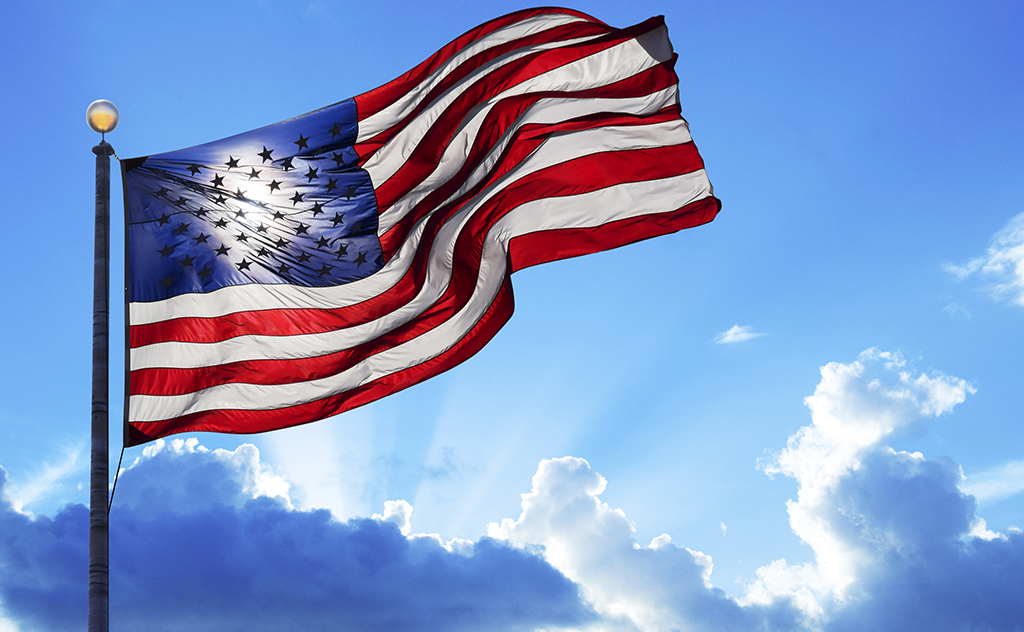 Brent hits $78/b - US withdraws from the Iran deal
Brent hit a high of 78 $/b last week. Though it touched the level just for an instant early on Thursday morning, it is another milestone in oil's long recovery.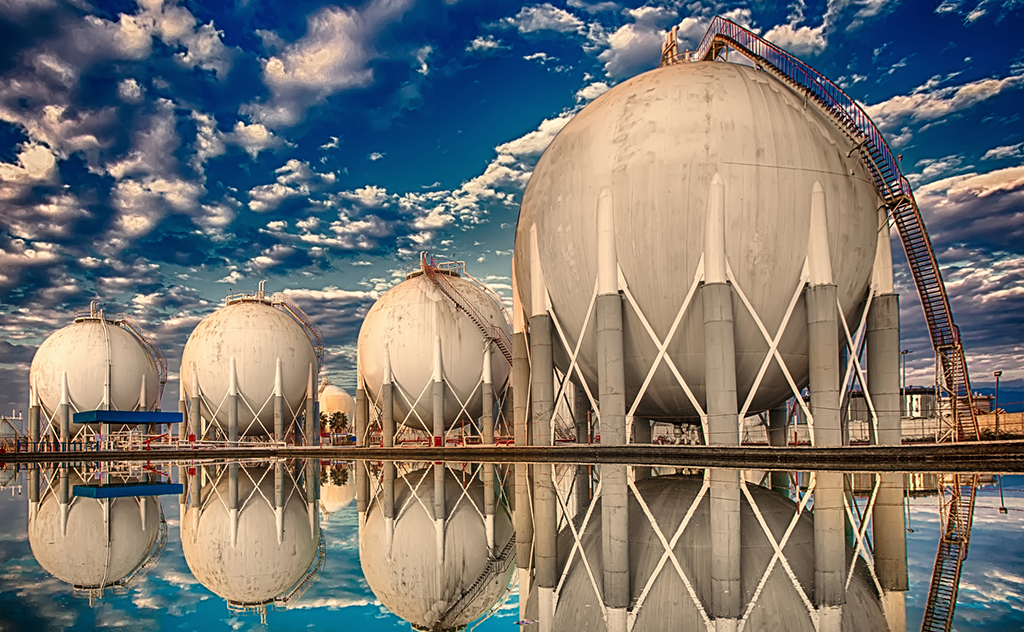 IMO 2020 Sulphur Cap – Implications for Oil Markets
When we first wrote about the International Maritime Organisation's sulphur cap last year, the 01 January 2020 commencement date still seemed a long way off.