Indian Digital and Ecommerce landscape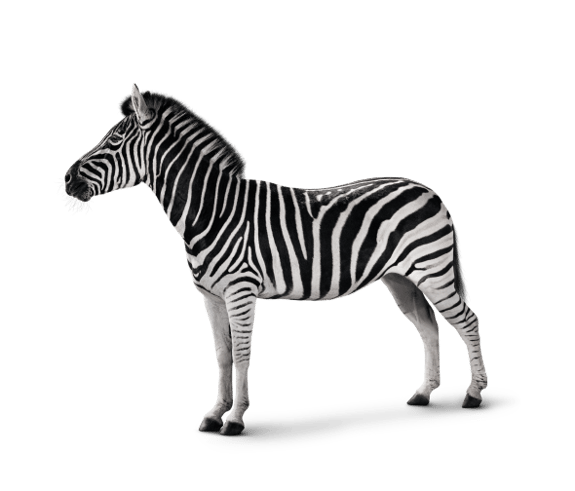 Demographic Headwinds all point towards colossal growth
India is the world's second most populous country in the world, with over 1.2bn, ranked 3rd in terms of its PPP ranking, representing around 3% of world GDP in 2012.
By 2030, India will be the third largest economy in the world, driven by a booming population and rapidly growing GDP per capita.
In 2005, around 53% of consumption in India was in the rural area, but by 2025 over 62% of consumption will be in urban areas.
The Indian population is one of the youngest in the world, with over 65% under the age of 35
Real household disposable income has more than doubled since 1985, with per capita wealth per adult now at $4,700.
The urban population, currently at around 390m, is expected to teach 600m by 2030, aggregating an urbanisation rate of around 40%.
Cities are expected to account for around 70% of India's GDP by 2020.
An Increasingly stable political and regulatory environment is resulting in increased numbers of investors seeking to capitalise.