The battle against Covid-19
How Investec is supporting local initiatives around the globe to reduce the impact of Coronavirus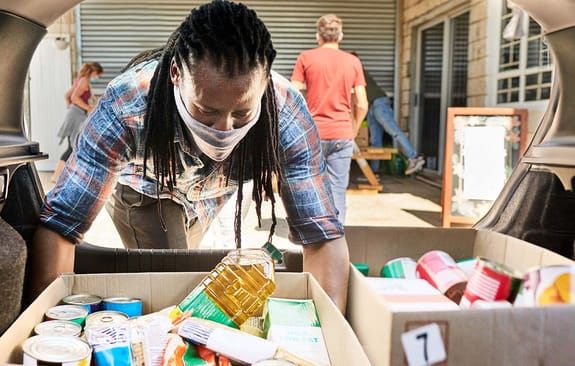 We're passionate about making a meaningful contribution to the communities around us. We deliver targeted programmes with community partners and through the active volunteering of our people.
Local initiatives around the globe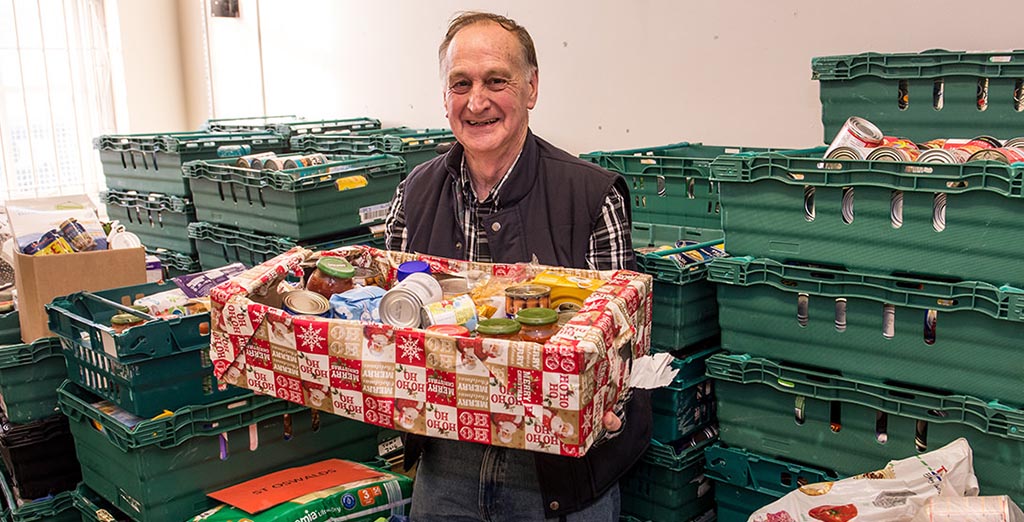 United Kingdom
For many years Investec has formed partnerships in its local boroughs of Hackney, Newham and Tower Hamlets to help schools, start-up businesses, social enterprises, charities and other causes to support local people.
Before the coronavirus pandemic, more than one in five families in the UK lived in poverty. With conditions then exacerbated by unemployment, even more people needed help. 
Feeding people is the greatest priority. For 24 weeks Investec provided the funds to supply 18 food banks across the United Kingdom.
This ensured more than 5,700 people in East London and 3,800 people outside of London received the essential food items they needed each week.
We worked with The Trussell Trust, First Love Foundation and Fresh Start Edinburgh.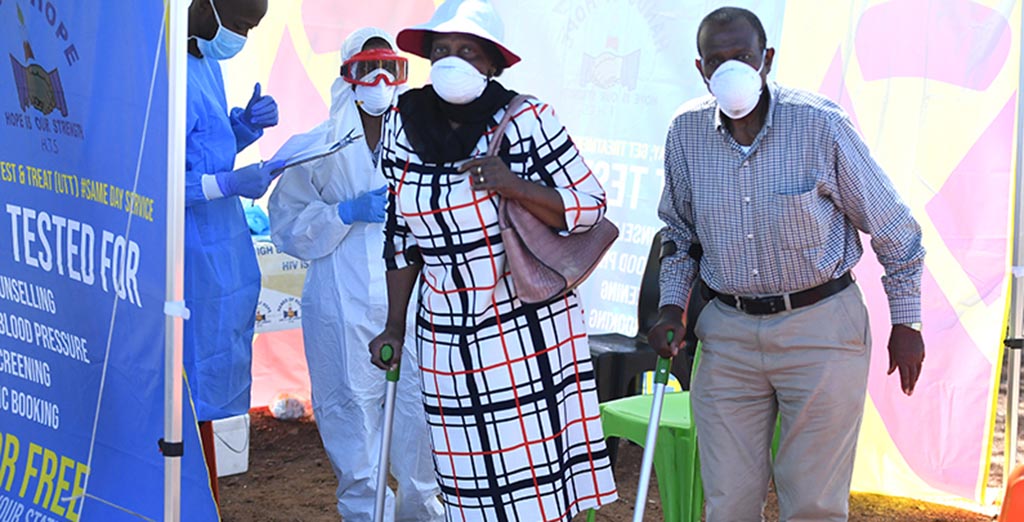 South Africa
Investec has always held firm to the belief that we live in society, not off it. We have therefore made use of our own resources and our well-established network of partners and beneficiaries to mount a constructive response to the Covid-19 crisis in South Africa by focusing on four key areas where we may have the biggest impact.
Food Security: Engaging partners to distribute essential items to communities in all major centres where Investec operates.
Healthcare: Enabling crucial Covid-19 testing; supporting medical professionals on the frontline; providing PPE, sanitisers and expanding care capacity.
Education: Taking learning online by partnering to build the required infrastructure and ensuring students have access to data so they may participate in an e-learning platform.
Economic continuity: Providing financial support for youth interns through staff salary contributions to the Solidarity Fund and executive pay cuts. 
India
Colleagues from our India office were given the opportunity to contribute a percentage of their April salary to the Prime Minister's National Relief Fund. Investec Capital Services India also donated to the fund.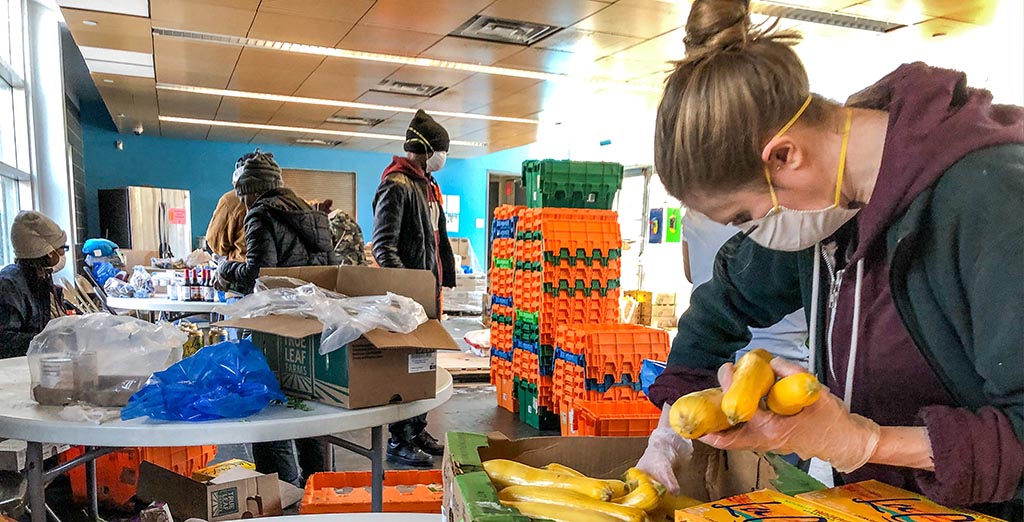 United States
Investec supported Food Bank for NYC with half of the proceeds earmarked for healthcare workers and first responders, and the other half for New York-based food banks helping the most vulnerable.
Guernsey
Investec has provided 195 food parcels for families most in need through the Guernsey Welfare Service and is continuing to support the GSPCA, helping the charity to look after the 350+ animals in their care and run their 24/7 animal ambulance service for a day.
Jersey
Providing funding for charities that supply food banks. Colleagues are also making personal donations to a children's charity and a women's refuge charity.
Isle of Man
Providing support to the Manx Solidarity Fund (MSF), a new charity set up specifically to support those directly affected by the coronavirus crisis, who fall outside of the Isle of Man Government assistance schemes.
Read more about the financial and economic repercussions of Covid-19
Find out more about how Investec can help you