Investec advises Blue Chip on its sale to Service Express
Investec has advised Blue Chip, the UK's leading IBM maintenance and managed services provider, on its sale to US-based, private equity backed Service Express.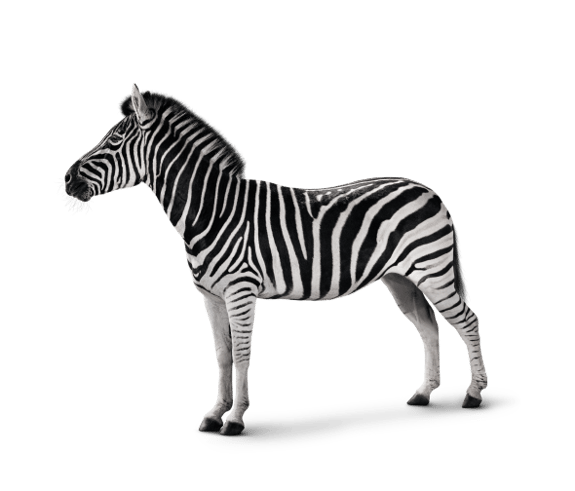 1 Feb 2021
Blue Chip, established in 1987, provides mission-critical IT infrastructure support behind many of the largest brands in the UK. It is the UK's largest post-warranty provider of IBM maintenance and a trusted managed service provider from its own UK-based data centres.
Investec acted as Financial Advisor to Blue Chip, running a competitive auction process involving private equity and a number of trade buyers from the US, Europe and Asia.
Investec's Jonathan Arrowsmith commented:
"This was a challenging transaction with the added complexity that comes with selling a business during a pandemic. Despite this, the Investec team managed a competitive, global auction process in which Service Express – already a major Blue Chip partner – proved to be the best cultural and strategic fit.
We are delighted for all the team at Blue Chip and wish Service Express all the very best as they continue to grow Blue Chip's legacy into what is sure to be a bright future."

Investec partners with private, institutional and corporate clients to offer international banking, investments and wealth management services in two principal markets: South Africa and the UK, as well as certain other countries. The group was established in 1974 and currently has approximately 8,300 employees. In 2002, Investec implemented a dual listed company structure with listings on the London and Johannesburg Stock Exchanges. In March 2020, the Asset Management business was demerged and separately listed as Ninety One.
This press release is issued on behalf of Investec Bank plc. Registered address: 30 Gresham Street, London, EC2V 7QP. (Reg No. 489604). 
Investec Bank plc (Reg. no. 489604) is authorised by the Prudential Regulation Authority and regulated by the Financial Conduct Authority and the Prudential Regulation Authority.