Investec makes new appointments in its Growth & Leveraged Finance team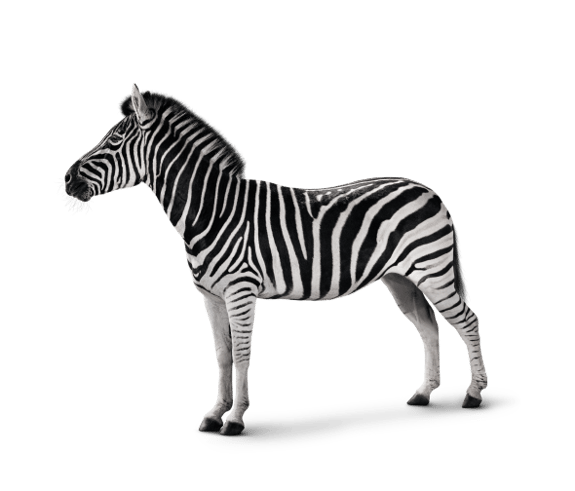 London, 27 April 2021
Investec has announced the appointment of Megan Sachs as Assistant PM for Investec's Private Debt Fund I, with responsibility for co-ordination and management of the Fund, alongside her existing role in the Growth & Leveraged Finance team. The inaugural Investec Private Debt Fund was closed in December 2020 and is currently actively investing in European private debt solutions.
Megan's new role comes as Investec announces four more additions to its Growth & Leveraged Finance team: Finyin Inuayo, Rebecca Moss, Jack Moore and Lucian Purvis. They will focus on providing direct lending solutions to Investec's private equity clients and their portfolio companies.
The appointments follow the hire of Matthew Skingle, who joined Investec from HSBC in December 2020.
Callum Bell, who leads Investec's Growth & Leveraged Finance team and co-heads Investec's Private Equity Client group, commented: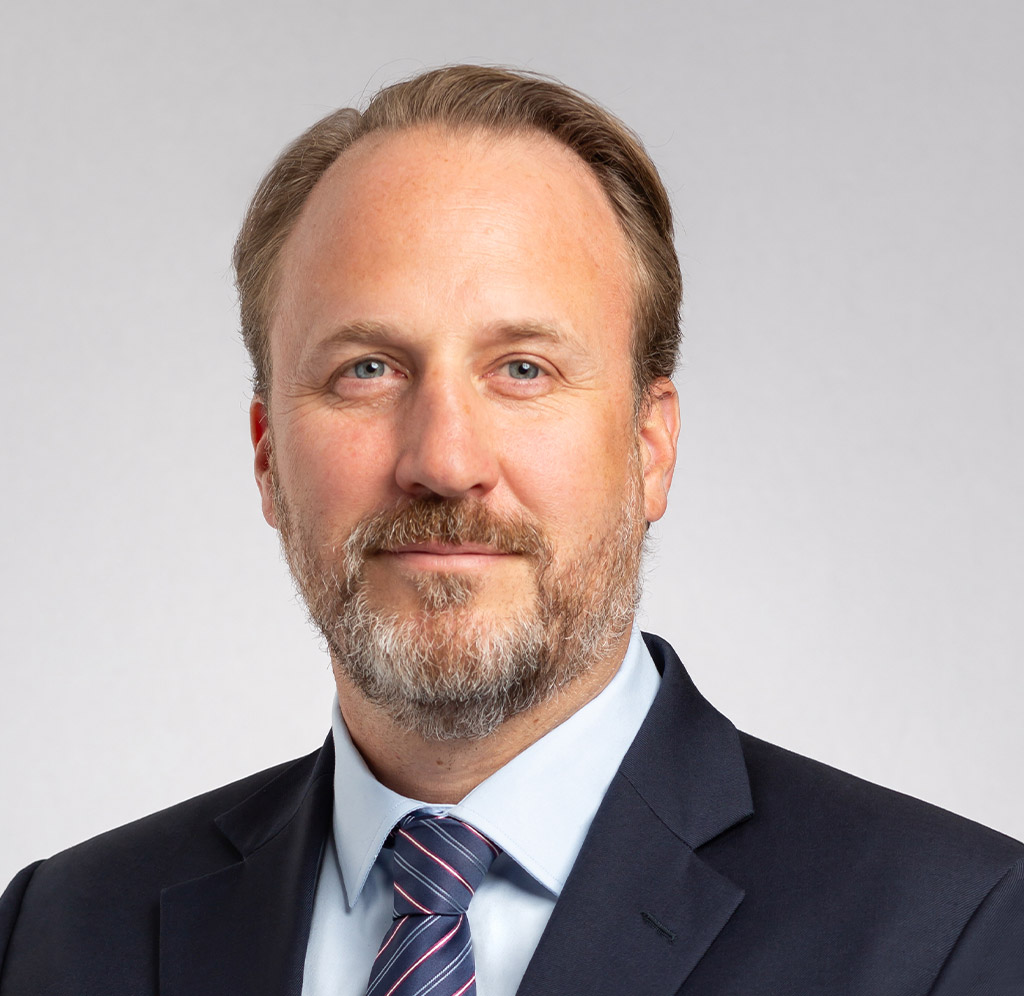 Callum Bell, Investec Growth & Leveraged Finance
These new appointments highlight a real depth of talent across Investec that we are able to tap into, by filling roles with exceptional candidates. They also reflect our continued commitment to being a leader in diversity within the financial markets, to drive performance and long-term franchise value.    It also shows the momentum we are building, expanding our team a few short months after announcing the first close on our inaugural debt fund. I wish Megan, Finyin, Rebecca, Jack and Lucian all the best in their new roles.
Investec partners with private, institutional and corporate clients, offering international banking, investment and wealth management services in two principal markets, South Africa and the UK, as well as certain other countries. The group was established in 1974 and currently has approximately 8 500 employees.
Investec has a dual listed company structure with listings on the London and Johannesburg Stock Exchanges. Investec's current market capitalisation is approximately £2.2 billion.
This press release is issued on behalf of Investec Bank plc. Registered address: 30 Gresham Street, London, EC2V 7QP. (Reg No. 489604). 
Investec Bank plc (Reg. no. 489604) is authorised by the Prudential Regulation Authority and regulated by the Financial Conduct Authority and the Prudential Regulation Authority.