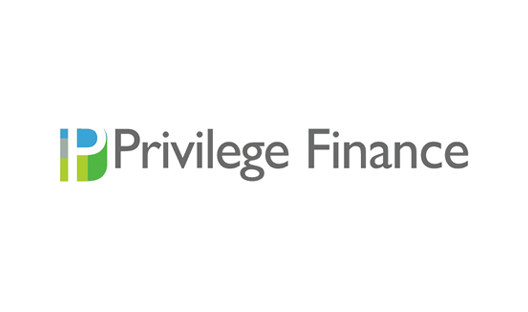 The funding will be offered to existing anaerobic digestion (AD) customers to refinance their projects as they hit operations, providing interest savings to borrowers and freeing up Privilege Finance's capital to be reinvested, accelerating the deployment of new funding for new climate change projects.
Launched in 2001, Privilege Finance has deployed more than £500m to build 40 AD facilities. These generate a combination of renewable electricity, heat and biomethane to produce over 3.5GW of energy per day.
Investec's Power and Infrastructure Finance team has in the past 5 years arranged or advised on more than £1bn of funding for bioenergy projects including financing of a number of AD portfolios.
Andrew Vernau, chief financial officer at Privilege Finance, commented:
"The coming together of two experienced players in the renewable energy arena with 20 years of combined experience in AD finance and a shared vision to turn the tables on climate change promises to accelerate the growth of new AD projects and their contribution towards driving down carbon emissions."
Stefan Rattensperger, from Investec's Power and Infrastructure Finance team, commented:
"By using the funds from Investec to refinance projects after the initial project finance phase, Privilege Finance will be able to redeploy the money to allow investment in additional renewable energy or carbon reduction projects."
"For end borrowers, it means they will move to a lower rate of interest while continuing to be supported by Privilege Finance's team, who know and understand their facility."
Mr Vernau explains that the production of renewable energy using AD technology is helping drive the UK towards the net zero emissions target by 2050.
"AD technology is proven and well-established, but mainstream banks still view it as a relatively new concept in the wider renewables sector. It's therefore incredibly encouraging to see it supported by a major financial institution like Investec who understands the reliability of the technology and has successfully structured and arranged financings in the sector."
Mr Rattensperger agrees that AD will be an essential renewable technology in the coming years:
"Supporting our clients in the AD sector has been a core part of our business and this partnership provides a continued vote of confidence in financing bioenergy projects. It also highlights the importance of AD in the transition towards net zero," he says.