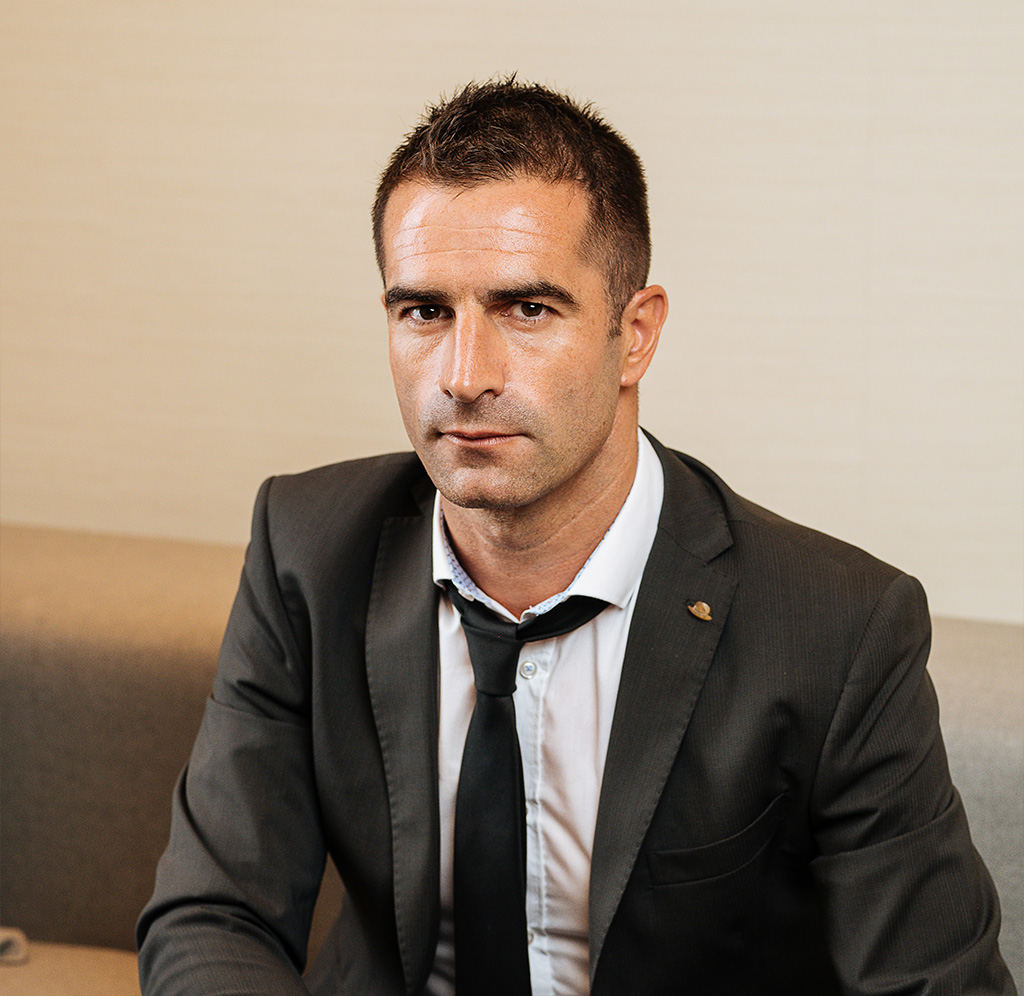 Mathieu Leheilleix
CEO Investec Wealth & Investment
I oversee the strategic and operational management of Investec Wealth & Investment Mauritius. I am also responsible for the management of customized international portfolios for the firm's clients encompassing high net worth families and institutional (corporate) investors.
Our investment management services leverage from the Investec Group's international infrastructure and Intellectual Property: This business model ensures our clients benefit from our best investment ideas supplemented by the pro-active management of their portfolios. Our client centric approach requires expertise in all aspects of the investment markets as well as guiding clients in addressing their individual fiduciary requirements.
Background/experience
Immediately after graduating in 2000, I worked in the City of London (UK) within the market risk management divisions of major international investment banks. My responsibilities were primarily focused on Commodity trading activities.
Qualifications
Maitrise Banque Finance Assurance / Universite de Caen, France (2000)
Honors Degree in Financial Economics / Manchester Metropolitan University, UK (2000)
What drives me
My key objective is to deliver a client centric service based on a disciplined workflow process.
My personal areas of investment interests include the Eurozone sovereign debt market and the Aeronautics sector within global equity markets.
My interests and hobbies
I am an avid kite-surfer and surfer and embrace the lifestyle attributes associated with these activities. I am also a keen road and trail runner.
I am actively involved in the promotion of Mauritius as a diversified and sophisticated business hub and participate in various CSI initiatives.