Commitment to the environment and climate change
Our climate change responsibility extends to our business activities where we play a critical role in funding a sustainable economy that is cognisant of the world's limited natural resources. 


We recognise the risk of climate change and are committeed to supporting the transition to a clean and energy-efficient global economy. We believe the greatest impact of SDG 13 (climate action) and SDG 15 (life on land) will be made by prioritising SDG 6, SDG 7 and SDG 11. 
Indirect impact through our business activities 
Investec's environmental policy and climate change statement takes into account the challenges that climate change presents to the global economy. We believe that as a niched specialised financial services organisation, and given our positioning in the developed and emerging worlds, we can make a meaningful impact in addressing climate change. We recognise the complexity and urgency of climate change and welcome the voice of all stakeholders as we make this transition together to a cleaner low-carbon world in a way that is most responsible for all participants. 
Reviewed and strengthened our climate change statement and policy on coal projects
Our Power and Infrastructure Finance team launched a new renewable energy investment vehicle, Revego Africa Energy
Signed up to the United for Wildlife Financial Taskforce 
Climate change disclosures 
Stakeholders are increasingly expecting greater non-financial disclosures. This includes disclosures on environmental and social impacts as well as benchmarking against our peers. The Financial Stability Board's Task Force on Climate-related Financial Disclosures (TCFD) has gained more traction as the Prudential Regulation Authority has issued an updated supervisory statement clarifying expectations around climate-related disclosure requirements. We recognise and support the recommendations of the TCFD to report clear and consistent information and have expanded on our previous disclosure. This is the start of a long-term process to build a better understanding of environmental, social and governance (ESG) reporting and climate-related risks and opportunities and we will enhance our disclosure overtime in line with industry guidelines and best practice.
Learn more about our TCFD response
Direct operational impact 
We recognise that we have a responsibility to understand and manage our wider carbon footprint. As a result our approach is focused on limiting our direct operational impact and creating awareness to encourage positive sustainable behaviour. 
Breakdown of group emissions
2.8%
decrease in carbon emissions for the group
down to 5.74
tonnes of CO2e in emissions per average headcount
down to 0.35
tonnes of CO2e in emissions per m2 office space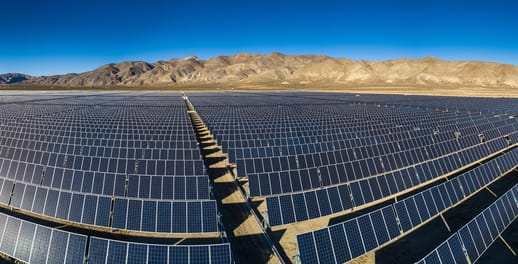 Learn more about our direct operational impact in South Africa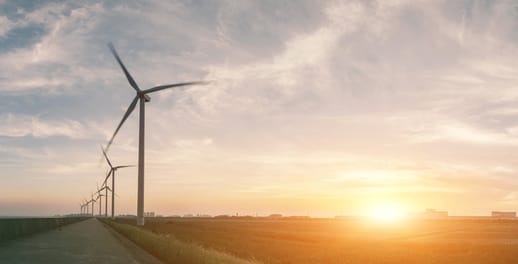 Learn more about our direct operational impact in the UK