Fund Finance
Meet the team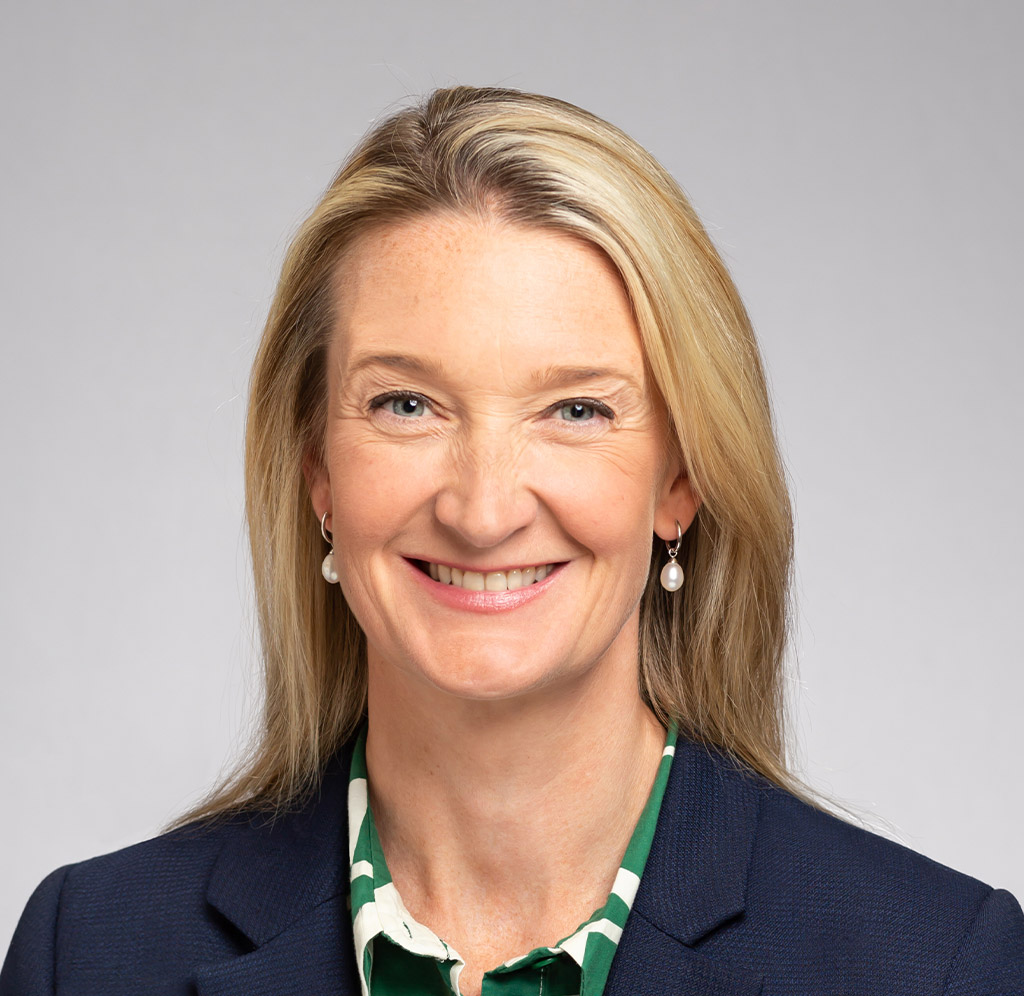 Helen Griffiths
Head of Structuring
My role within the team is one that enables, advises and mitigates legal risk for both our clients and Investec. Using my experience from state practice, I'm responsible for structuring, negotiating and managing deals across multiple business models and different jurisdictions.
My participation in the initial structuring of deals and the guidance that I add as they progress through the credit and documentation stages, allows the team to provide a streamlined service for clients, providing them with holistic and seamless financing solutions. 
Clients can benefit from working with a team that has an experienced, involved and innovative embedded legal team. This helps to ensure that deals are run efficiently by skilled, solution driven people.
By working on transactions from the outset, I have a good understanding of our clients' needs and their broader market challenges. This ensures that I can provide relevant legal advice and input that's appropriate throughout our commercial relationship. 
I am a point of contact for our clients and can help with queries they may have from a legal and deal management perspective.
Background/experience
I trained as a solicitor at Norton Rose in London, focusing on banking and finance with a four month secondment to the firm's Bahrain office.
On qualification in 2006, I joined the banking team at Kirkland & Ellis in London in 2006 where I focused on leverage and fund finance transactions for clients based in the US and Europe.
In 2009 I moved to Macfarlanes in London where I worked on general lending and fund finance transactions. During my time at Macfarlanes, I completed a secondment to the group legal team at EMI.
In 2013, I came on secondment to the Fund Finance team at Investec where I undertook a structuring and legal risk mitigation role. I formally joined the team in November 2013 as embedded legal counsel.